It is no secret that music has an uncanny ability to motivate us. The right song can make an otherwise dull workout become our finest hour. And now there is scientific evidence to support it, as well as entire businesses dedicated to helping you produce customized workout soundtracks. The benefits of music impact several areas according to HellaSound.com, a website dedicated to helping you find the right music for your workout.
"In academic-speak, the right music is an ergogenic aid—an external influence that positively affects your physiological performance. Wikipedia's definition breaks ergogenic aid benefits into 3 facets: performance improvement, minimization of distraction and increased recovery." – HellaSound
It was with this in mind that the 52 best workout songs were selected in an epic exploration of the foot-tapping, guitar-screaming, and beat-boxing tracks that have found a welcome home in gyms across America. Most of the famous, some very obscure, but all great songs for running, lifting, spinning, and any other workout you can think of.
As for selection criteria, one key element stood out from all the rest: tempo. Why? According to experts, it is the most important factor in enhancing workout performance because it provides timing and coordination for your movements. Music in the 120-140 beats-per-minute (bpm) range is best for most aerobic exercise because it most closely matches the average person's heart rate.
In creating this list much attention was also paid to finding a good mix of genres (though most will notice it skewed on the side of rock simply because it tends to have the most uptempo songs), as well as music from different eras (though most will find it skewed in favor of the 90s and today simply because songs like "My Guy" don't exactly make the average person want to throw around some weights).
Finally, "Eye of the Tiger" was left out because it has been overplayed and now borders more on cheesy than motivational. If this makes you sad then go watch "Rocky" and eat a pint of ice cream.
Now, Art of Manliness presents the 52 best workout songs for your listening pleasure:
1. "Thunderstruck" – AC/DC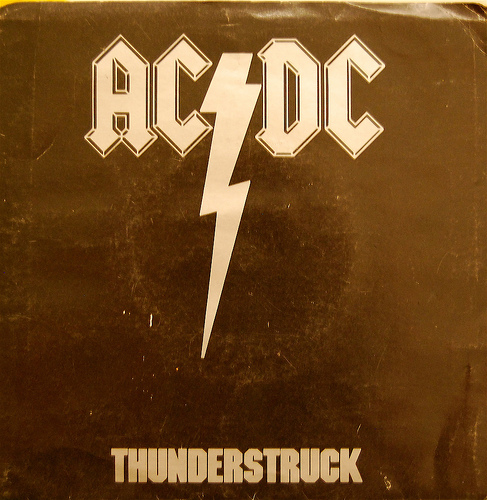 2. "Say This Sooner"– The Almost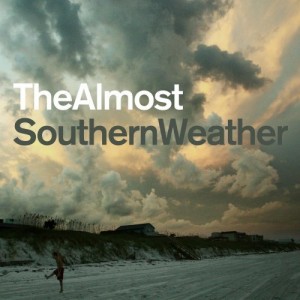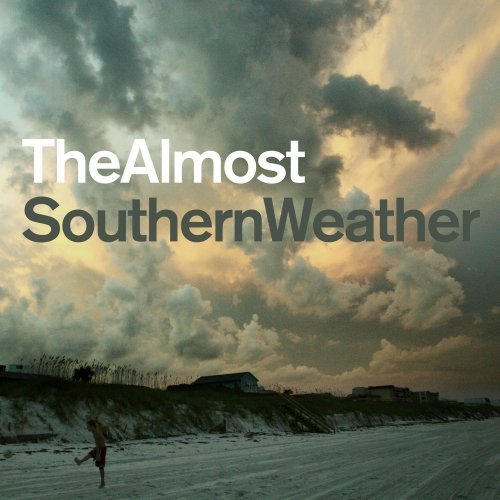 3. "Keep the Car Running" – Arcade Fire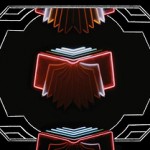 4. "Sabotage" – Beastie Boys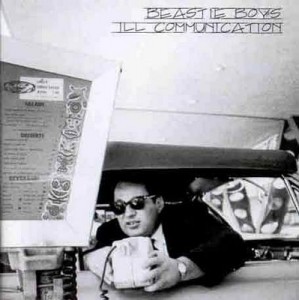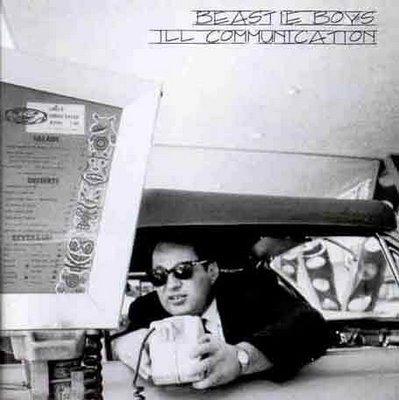 5. "Loser" – Beck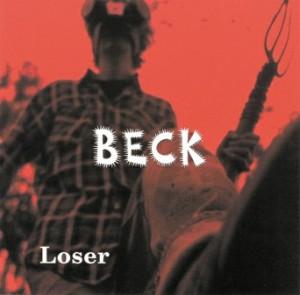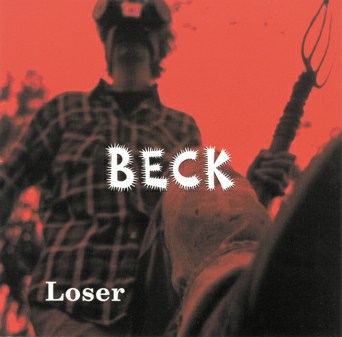 6. "Ain't No Easy Way" – Black Rebel Motorcycle Club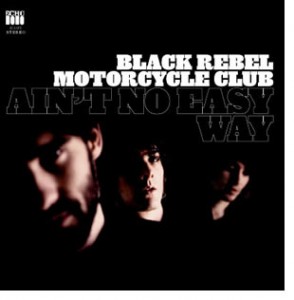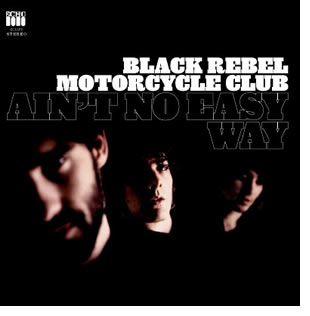 7. "Hurricane" – Bob Dylan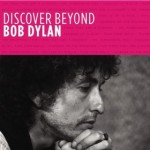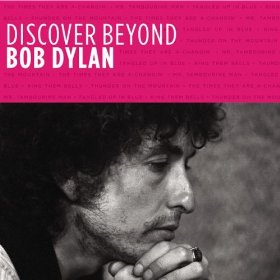 8. "No Woman No Cry (Live At the Lyceum)" – Bob Marley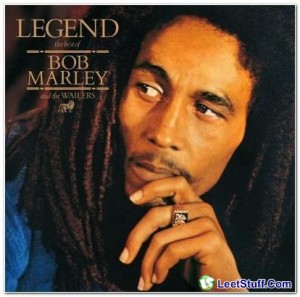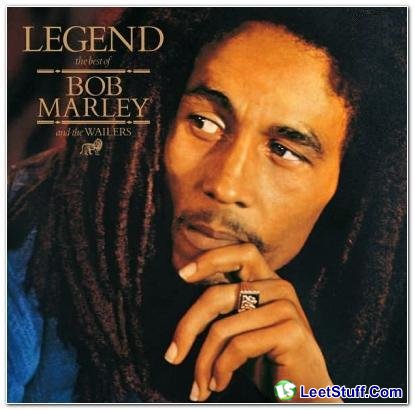 9. "Unconditional" – The Bravery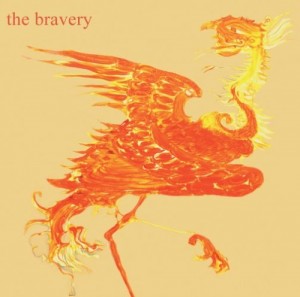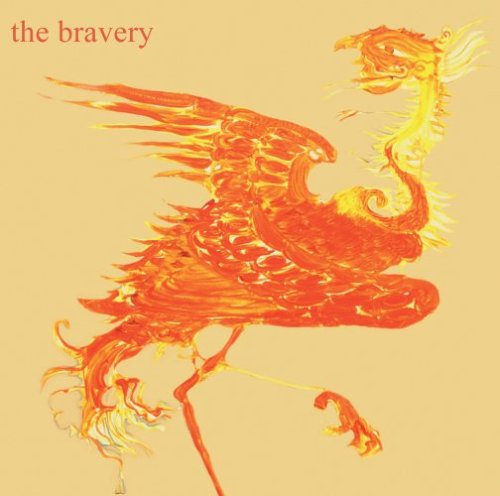 10. "The Distance" – Cake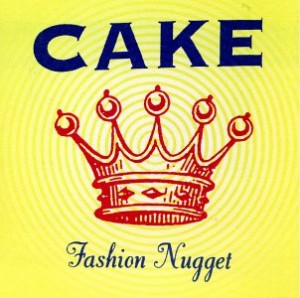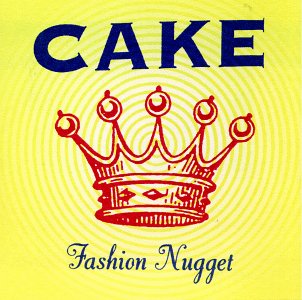 11. "Galvanize" – The Chemical Brothers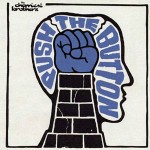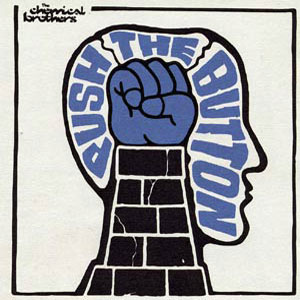 12. "Should I Stay Or Should I Go" – The Clash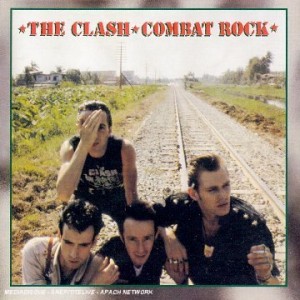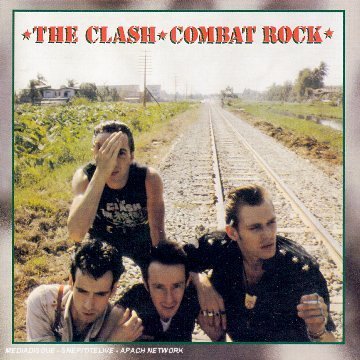 13. "Crossroads" – Cream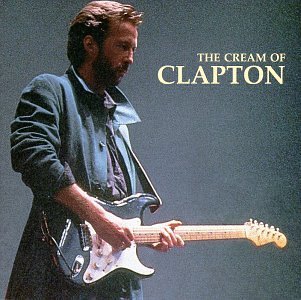 14. "I Believe In a Thing Called Love" – The Darkness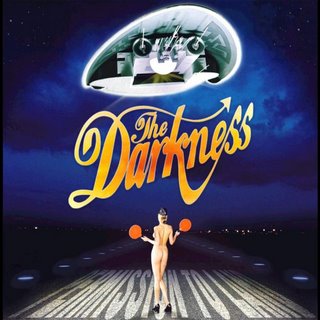 15. "Hands Down" – Dashboard Confessional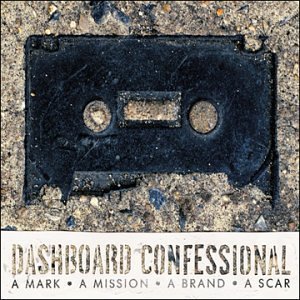 16. "Lose Yourself" – Eminem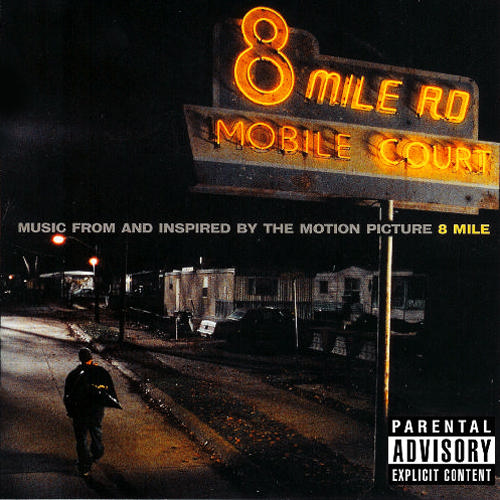 17. "Sunday Shining" – Finley Quaye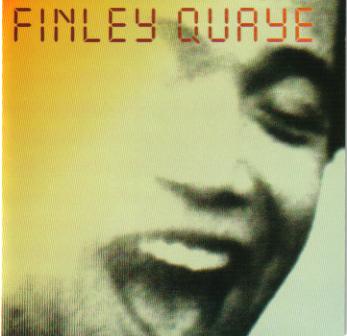 18. "Everlong" – Foo Fighters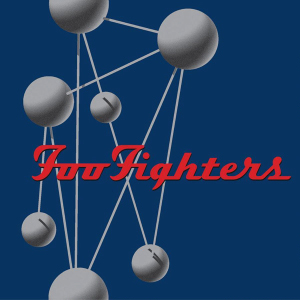 19. "The First Single (You Know Me)" – The Format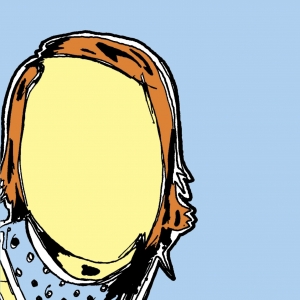 20. "Flathead" – The Fratellis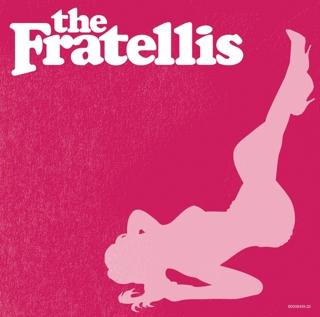 21. "Naked" – The Goo Goo Dolls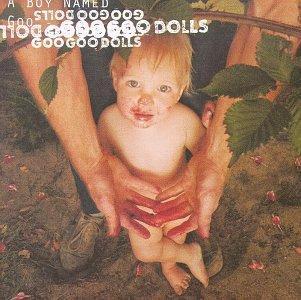 22. "Feel Good Inc" – Gorillaz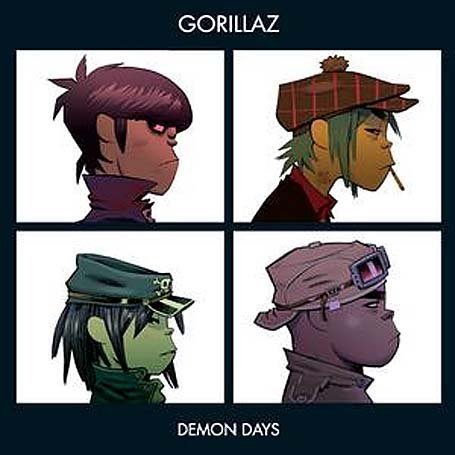 23. "Welcome to the Jungle" – Guns N' Roses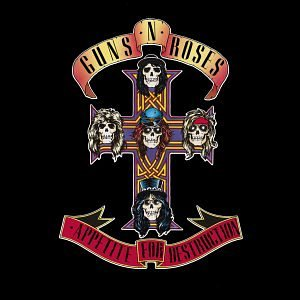 24. "Jump Around" – House of Pain
25. "Numb / Encore" – Jay-Z & Linkin Park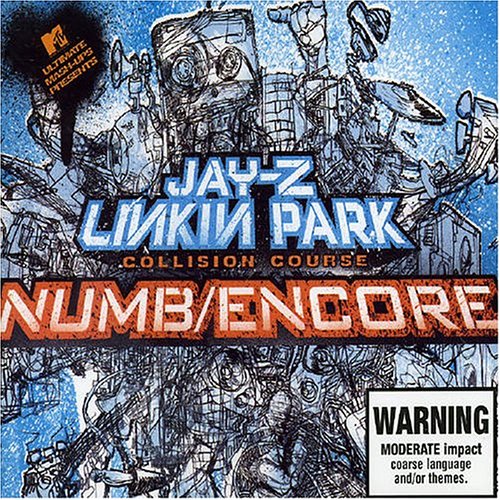 26. "Voodoo Child (Slight Return)" – Jimi Hendrix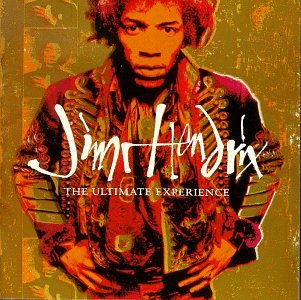 27. "Bleed American" – Jimmy Eat World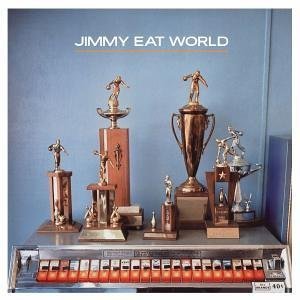 28. "I Walk the Line" – Johnny Cash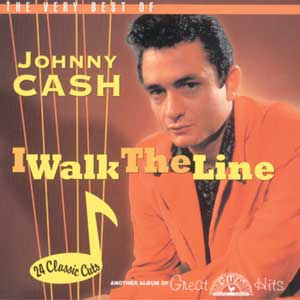 29. "D.A.N.C.E." – Justice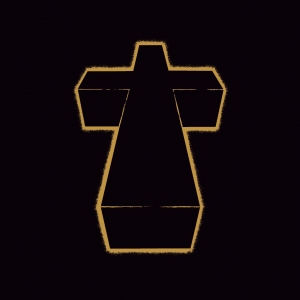 30. "Somebody Told Me" – The Killers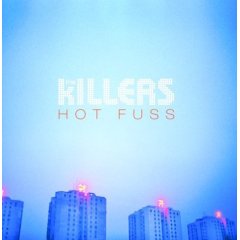 31. "When You Were Young" – The Killers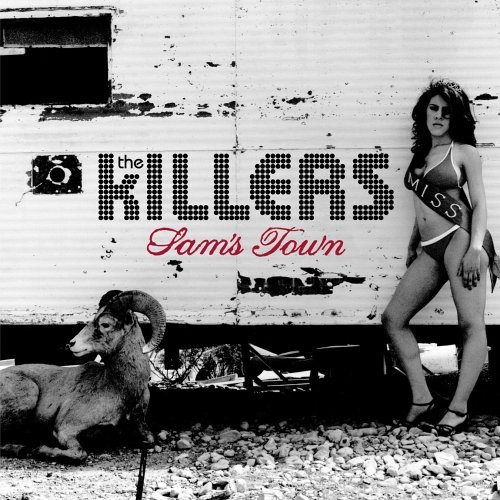 32. "Red Morning Light" – Kings of Leon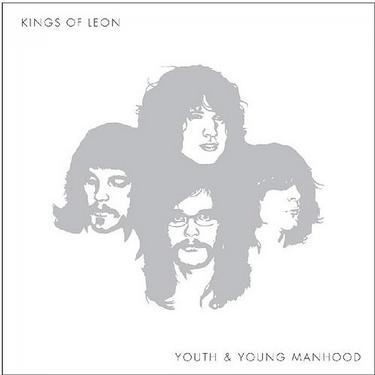 33. "Immigrant Song" – Led Zeppelin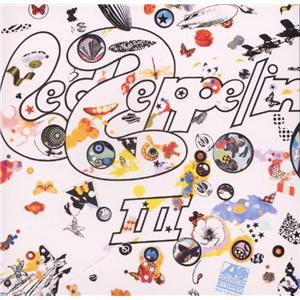 34. "Last Light" – Matt Pond PA
35. "Beat It" – Michael Jackson OR Fall Out Boy (feat. John Mayer)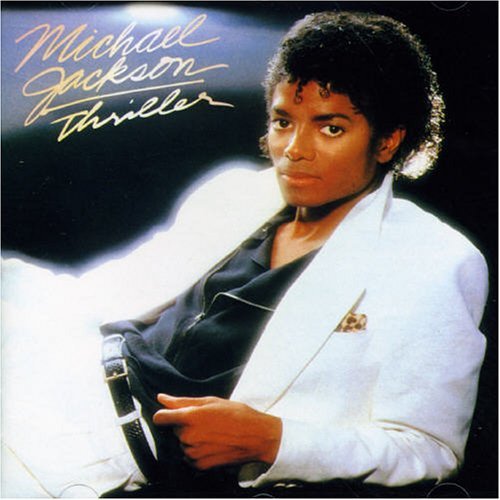 36. "Enter Sandman" – Metallica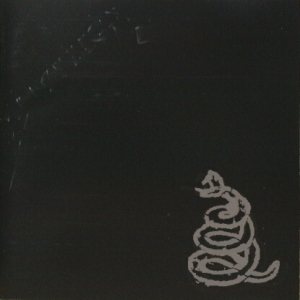 37. "Always Love" – Nada Surf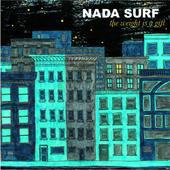 38. "Here It Goes Again" – O.K. Go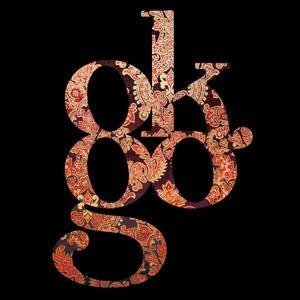 39 "B.O.B." – OutKast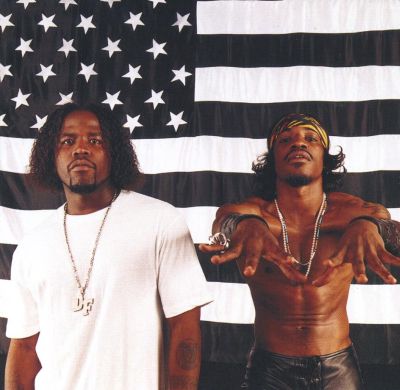 40. "Testify" – Rage Against the Machine
41. "Bulls on Parade" – Rage Against the Machine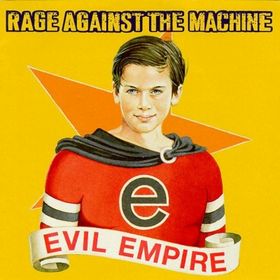 42. "Black Betty" – Ram Jam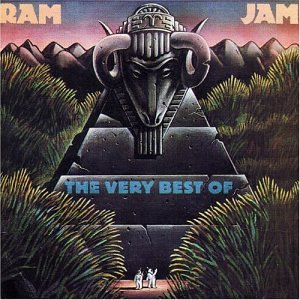 43. "Hide Away" – Rock Kills Kid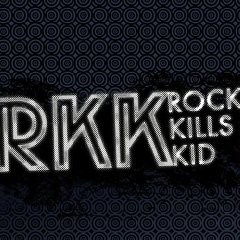 44. "Paint It Black" – The Rolling Stones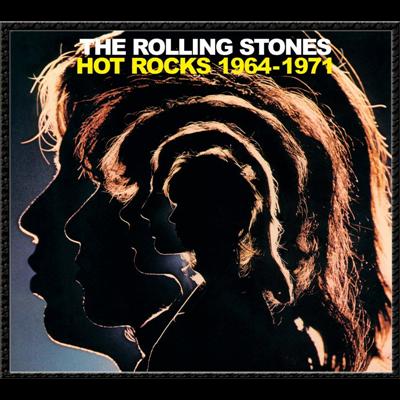 45. "Start Me Up (Live)" – The Rolling Stones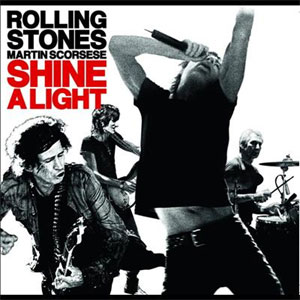 46. "Hands Open" – Snow Patrol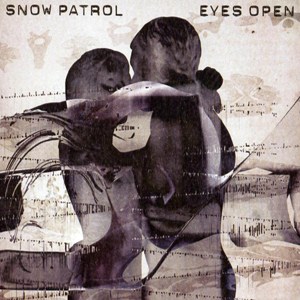 47. "Reptilia" – The Strokes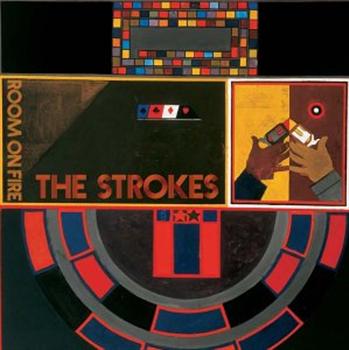 48. "Oh! Gravity" – Switchfoot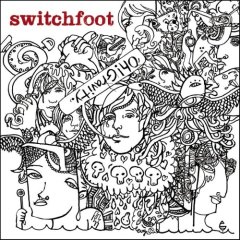 49. "All Because of You" – U2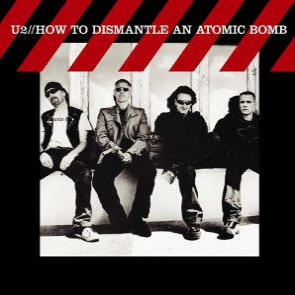 50. "Island In the Sun" – Weezer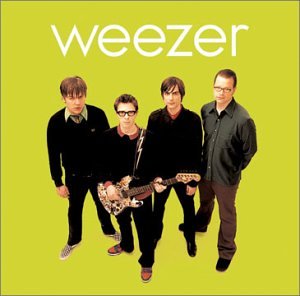 51. "Seven Nation Army" – The White Stripes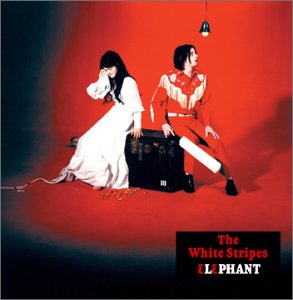 52. "Woman" – Wolfmother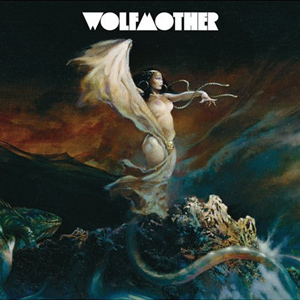 So, by this time some of you are excited, some are perplexed and still, others are furious. Let us know what hidden gem we left uncovered or why you think this is the greatest list of the last several decades.