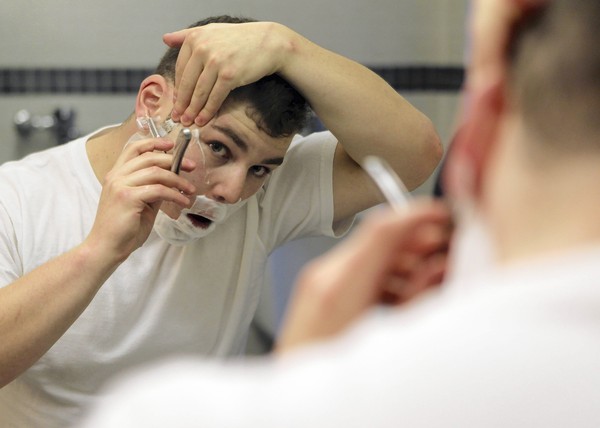 There was an article in The Chicago Tribune today on a story AoM readers have already got the scoop on–the steady rise in popularity of old fashioned shaving methods. As the piece details, more and more younger men are dropping their cartridge razors and picking up the safety razors of their grandfathers and the straight razors of their great-grandfathers. The article doesn't mention the Art of Manliness, but I'd love to think that my article "How to Shave Like Your Grandpa"–the very first AoM article ever, posted in January of 2008–had a little something to do with it too!
Read the whole article: "Rediscovering the Lost Art of the Old Fashioned Shave" (@ChicagoTribune)
Hat tip to John N. for this link.
{ 81 comments }