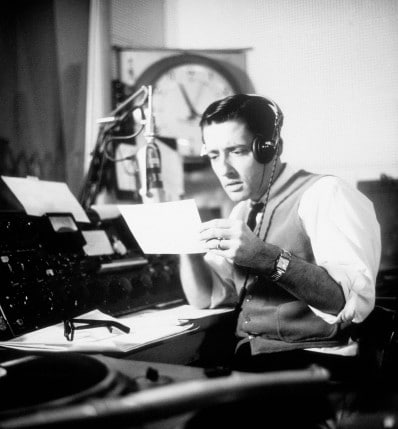 In today's episode we talk to John Durant, author of The Paleo Manifesto, about how looking at our ancestral past can help us achieve optimal health both physically and mentally.
Show Highlights:
Why it's important to not just look at the Paleolithic Era to inform our health
How religious sanitation laws were an adaptation to the Agricultural Revolution
How the almost cult-like following of Crossfit and Paleo Lifestyle might be a cultural adaptation to our modern, sedentary life
Does violence play a role in a "paleo" lifestyle?
John's first deer hunt
Should we look to our ancient ancestors to guide our romantic lives?
And much more!
Listen to the podcast!