In this week's episode I talk to charisma expert Olivia Fox Cabane about her book The Charisma Myth: How Anyone Can Master the Art and Science of Personal Magnetism. For those who have been following the site for awhile, you may remember our series on improving your charisma based on The Charisma Myth. If you enjoyed that series, you're definitely going to enjoy today's podcast.
Show Highlights:
Why the idea that you're either born charismatic or not is a myth
How increasing your charisma makes you look taller, smarter, and richer than you really are
The three pillars of a charismatic personality
The pitfalls of charisma
Why you should mimic a gorilla to be more charismatic
Why you shouldn't worry about being "inauthentic" as you strive to improve your charisma
And much more!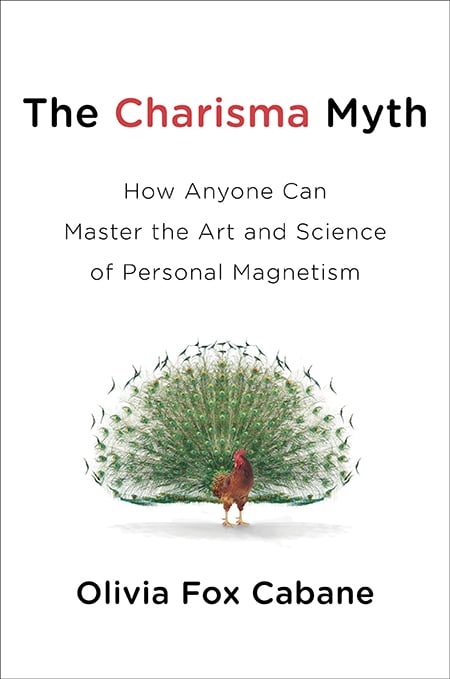 I definitely recommend picking up a copy of The Charisma Myth. It was one of the best books I read last year. It's backed by legitimate research and is filled with practical, actionable steps to help you become more charismatic.
Listen to the Podcast!
Listen to the episode on a separate page.
Finally, I'd really appreciate it if you'd take the time to give our podcast a review on iTunes or Stitcher. It'd really help us out. Thanks!