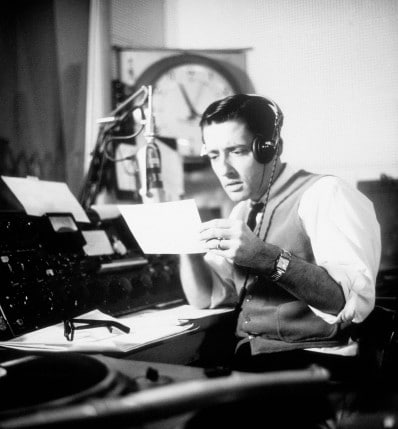 In today's episode I talk to A.J. Jacobs, editor-at-large at Esquire Magazine, writer of several bestsellers (including The Year of Living Biblically and Drop Dead Healthy), and a self-proclaimed human guinea pig. He's now a contributor to Upwave. A.J. and I discuss some of the crazy experiments he's done with his life, the comic hijinks that ensued with them, and how they made him a better man.
Show highlights:
How A.J. started with experimenting with his life

The secret to changing your mindset that he learned from following every single one of the 700+ rules in the Bible for an entire year


How trying to be the world's best husband made him miserable but how it improved his relationship with his wife at the same time

Why every man should experiment with his life

And much more!
Listen to the Podcast!
Special thanks to Keelan O'Hara for editing the podcast!