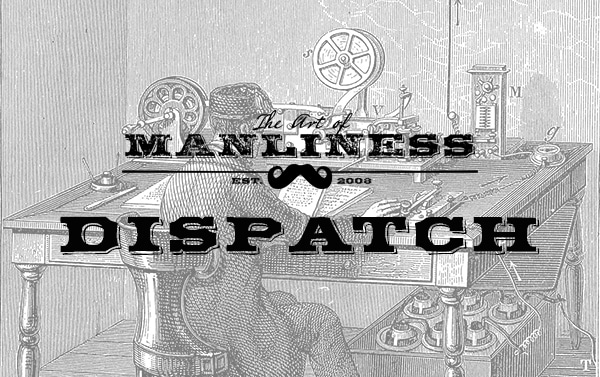 Last year, I noticed an interesting trend here on The Art of Manliness: the most common way people were sharing our content wasn't with Facebook or Twitter or any of the other big social media platforms.
It was with messaging apps like Messenger or Telegram.
According to several reports about the state of the internet, younger people are ditching traditional social media platforms for keeping up with friends and family, and relying more on private messaging apps. They're also using these apps to keep abreast of news and information that's important to them.
To adapt to these changing information consumption habits, we created The Art of Manliness Dispatch.
We have accounts on four of the most popular messaging apps: Messenger, Telegram, WhatsApp, and WeChat. You can follow us at whichever one you prefer. Each day, we'll send out 1-3 dispatches from AoM headquarters: one to two new posts that we publish that day, and one "best of" piece from our primo, evergreen archives. At most you'll get just three updates from us a day. So don't worry about us pinging you all the time and at ungodly hours in the night like some crazed ex-girlfriend.
If you get an article that really resonates with you, forward it to a buddy or family member.
Sign-Up for The Art of Manliness Dispatch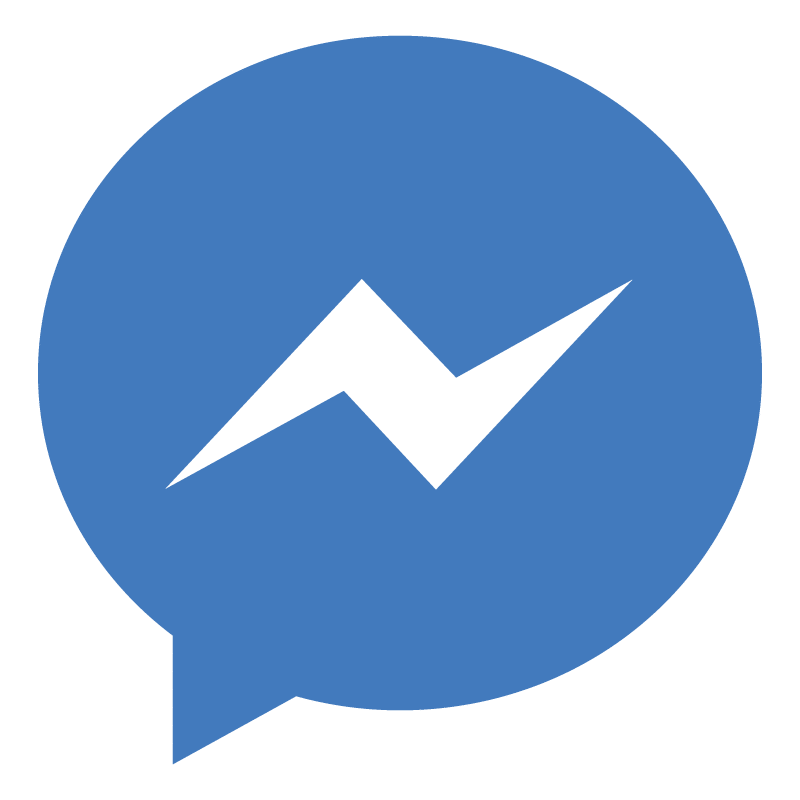 When you subscribe to our Facebook Messenger Dispatch, you'll receive a single daily digest of the latest content we've published on the site as well as one piece of archival content. Again, this is all done in a single message.
To follow us on Facebook Messenger click here.
Telegram
To follow us on Telegram, follow @artofmanliness or visit telegram.me/artofmanliness
WhatsApp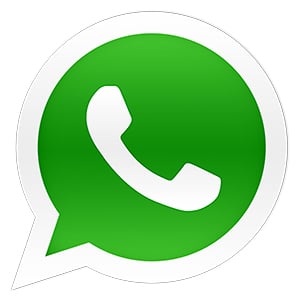 Add +1 (918) 237-2196 to your contacts. (Don't bother calling me and asking "Is your refrigerator running?" while giggling like a 12-year-old. I'm not answering calls on this number.)
Message "Start"
Be patient. We have to manually add you to our contact list, so it might be a day before you start getting updates from us.
WeChat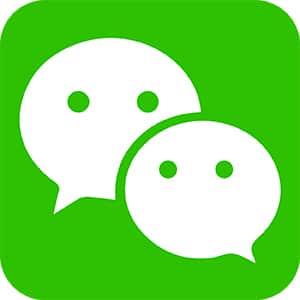 To follow us on WeChat just add artofmanliness1 (someone already got artofmanliness) to your WeChat contacts.
If messenger apps aren't your thing, we do have an Art of Manliness app on iPhone and Android. We're currently working on an upgrade of the app based on user feedback.
As always, thanks for your continued support of The Art of Manliness!