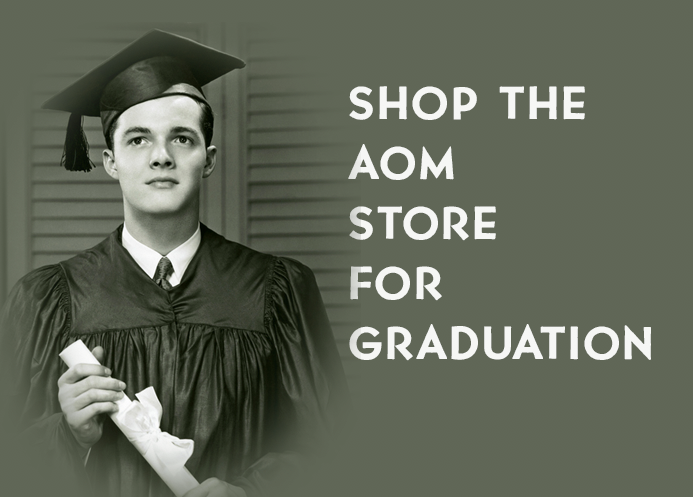 It's graduation season, which means you parents, grandparents, uncles, and mentors out there will be looking for just the right gift to spring your favorite young man into adulthood — whether they're moving on to higher ed or the working world. Our own Art of Manliness Store has a number of such gifts that can educate, inspire, and motivate for a long time to come: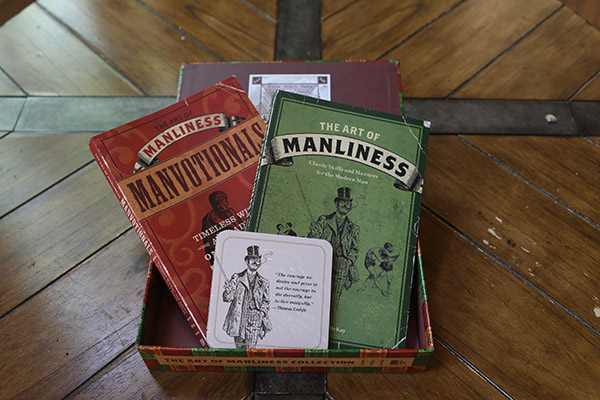 This delightfully packaged collection contains a wealth of information and inspiration for the recent graduate. Included inside are the first two AoM books published: The Art of Manliness and Manvotionals.
Together, housed in a classic cigar box (along with 6 manly coasters!), they make the perfect gift for any young man conscious of leaving his mark on this world. Books are signed by Brett. Also available on Amazon (unsigned) for about $24 (and eligible for Prime shipping).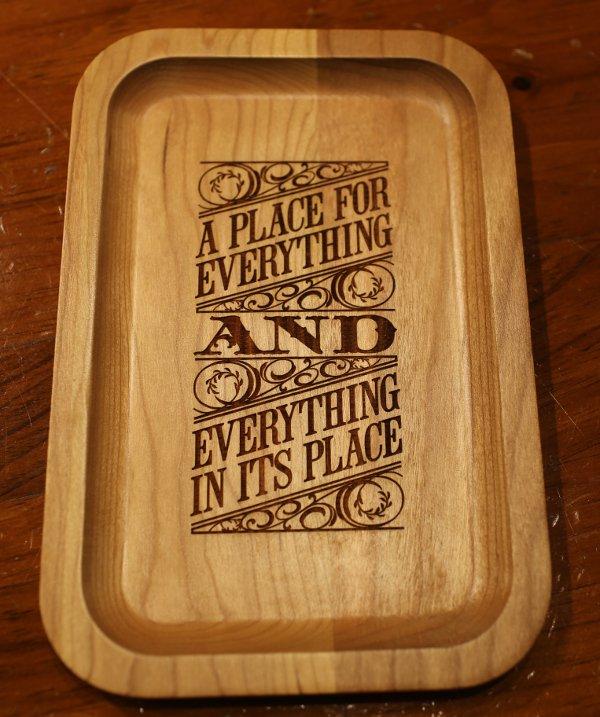 "A place for everything and everything in its place" is an old maxim that remains just as relevant today. To help young men better live by this principle, we've created a classy wooden catch-all with the saying etched right into it. Not only will it ensure your grad never loses his keys, wallet, or other EDC items, every time he goes to drop and pick up his belongings, he'll be reminded to always put things where they belong and keep his living quarters ship-shape.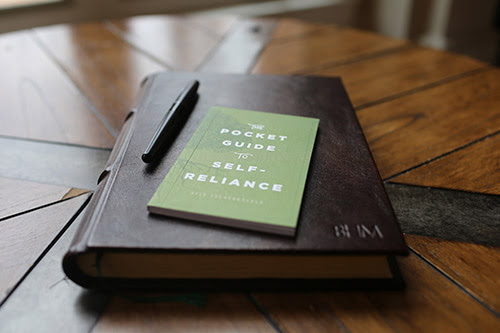 Part of growing up is figuring how to quiet the voice of the crowd and harken to your own value system. In The Pocket Guide to Self-Reliance, Kyle Eschenroeder offers sage advice on how to keep your mind sovereign in a noisy world, and learn to trust yourself.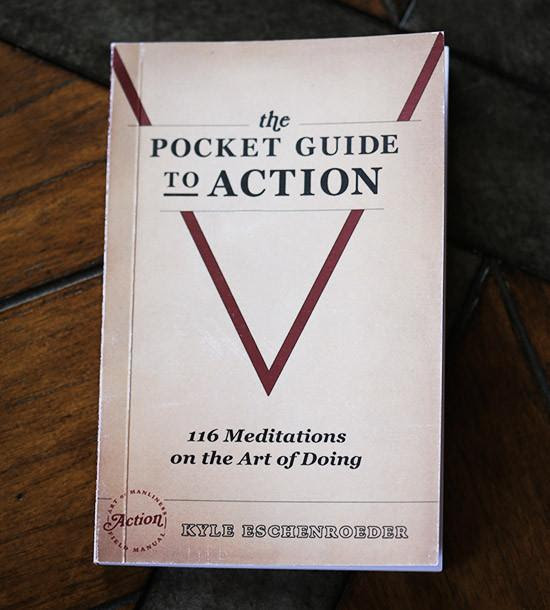 Youth is full of plans, ideals, and dreams, but these won't ultimately add up to much if they're never moved forward and practically realized. The Pocket Guide to Action by Kyle Eschenroeder lays out over a hundred short, punchy devotionals on the nature and importance of taking action on one's intentions.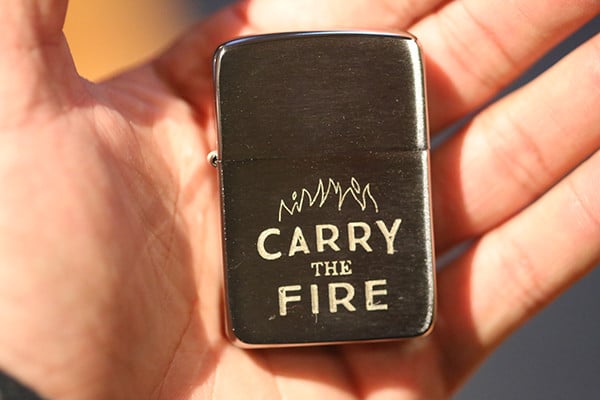 Our "Carry the Fire" (inspired by Cormac McCarthy's The Road) Zippo lighter will serve as a tangible reminder to choose idealism over cynicism, virtue over vice, decency over dereliction, and hope over hopelessness; it's an encouragement to its recipient to continue carrying the fire of goodness and honor that's been passed down to him.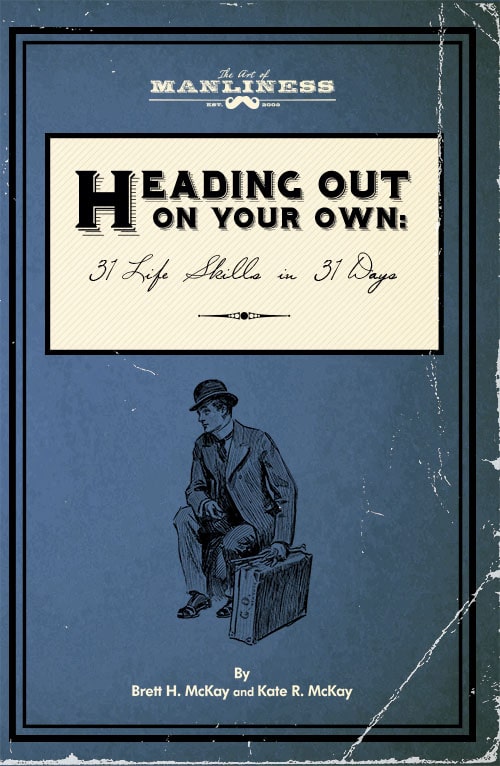 Heading Out On Your Own contains practical, accessible, detailed instructions on 31 basic life skills every young man should master before leaving home: from cooking, to personal finances, to jump starting a car, to tying a tie, and much more!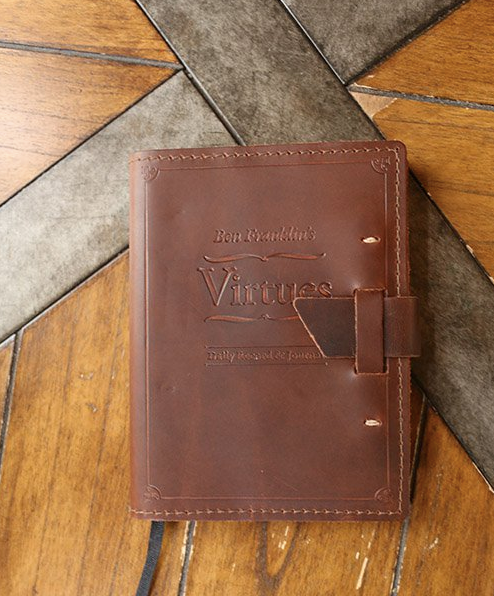 When Benjamin Franklin was twenty years old, he decided to create a moral improvement program for himself, which involved using a journal to keep himself accountable in living 13 different virtues. We've re-created this journal in handsome-leather bound form. With pages both to organize one's schedule and track one's success in living virtuously, it's perfect for the young man who's committed to making his mark on the world, while building his character.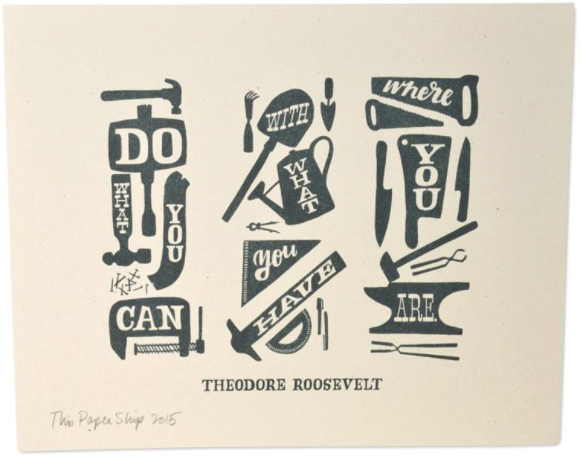 It's never the perfect the time to do something. You never have everything you need. You can't do everything. But that shouldn't stop you from doing something. "Do what you can, with what you have, where you are," was one of Theodore Roosevelt's maxims, and a perfect one for a recent grad to adopt.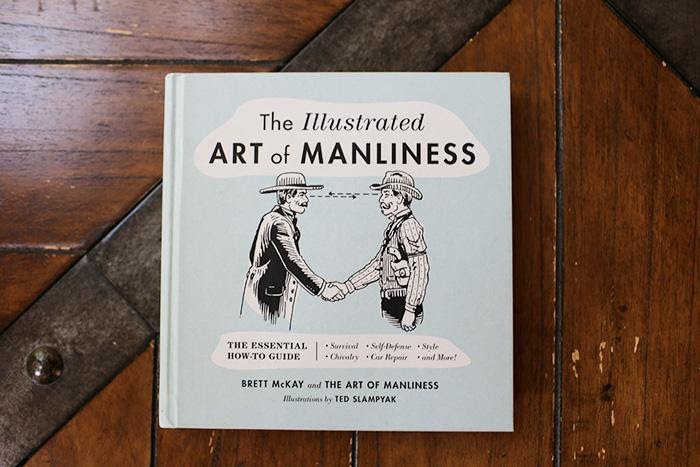 Sometimes grad gifts can be a bit serious. Nothing wrong with that, but if you'd like to give a young man something that's both fun and useful, then pick up a copy of the The Illustrated Art of Manliness. Handsomely illustrated by Ted Slampyak, it contains 100+ skills every man should know, delivered in a format that can be leisurely flipped through when left by one's beside or toilet.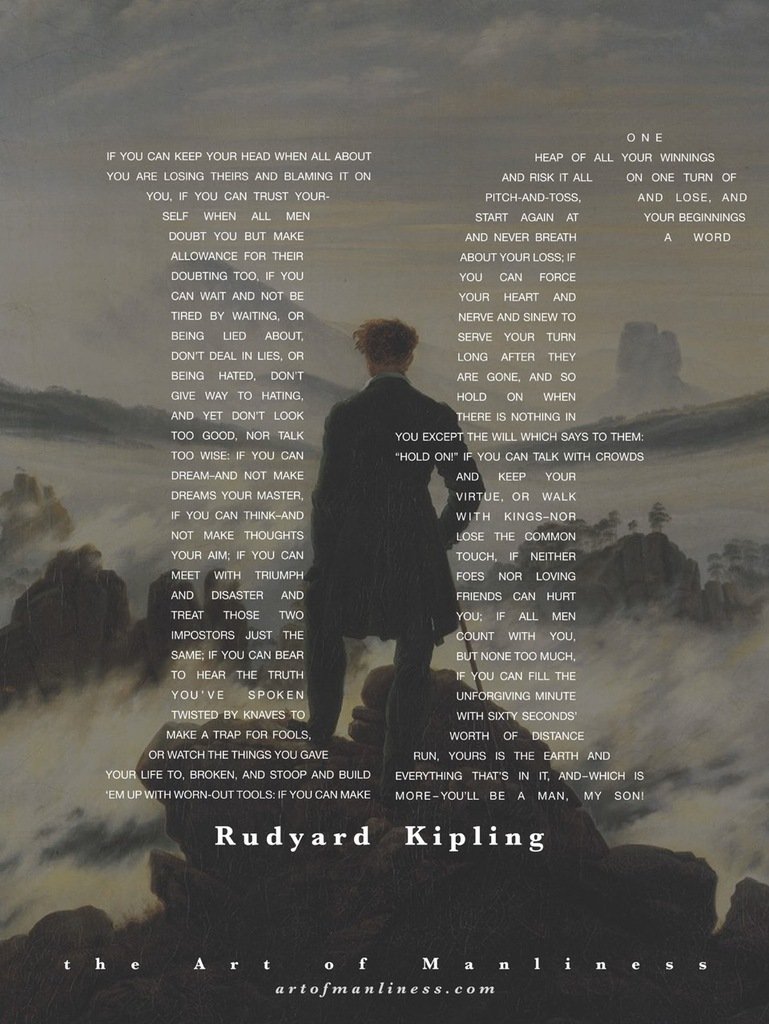 The graduate in your life stands on the precipice of numerous opportunities and possibilities — endless if's. What will the next steps in his adventure hold? As he ventures forth on the journey to come, he could do no better than to remember the words of Rudyard Kipling's legendary poem along the way.