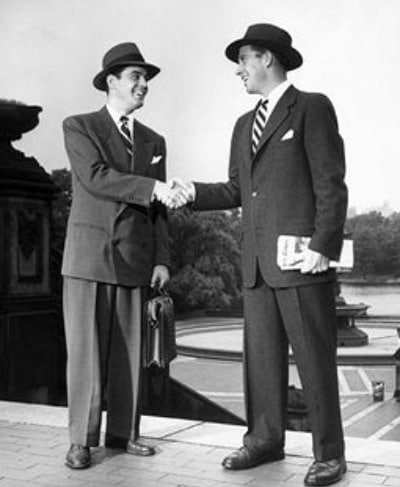 Welcome back to another edition of Man to Man. This week's episode is in response to two emails I received this week from two different young men asking essentially the same question: How do I feel like a man when I look like a boy? One young man said he didn't see himself as a man because he couldn't grow a beard. The other said he didn't feel like a man because he had a scrawny physique.
Watch My Response
What Do You Think?
Alright, its your turn. What advice do you have for these two young men? What can they do to start seeing themselves as men instead of boys? What makes you feel like a man?
Please keep your comments uplifting and edifying. I want Man to Man to be a forum where men can feel safe asking and answering these questions.
If you have a question you'd like answered on Man to Man, just shoot me an email via this contact form. Remember, it can be about anything!
Further Reading