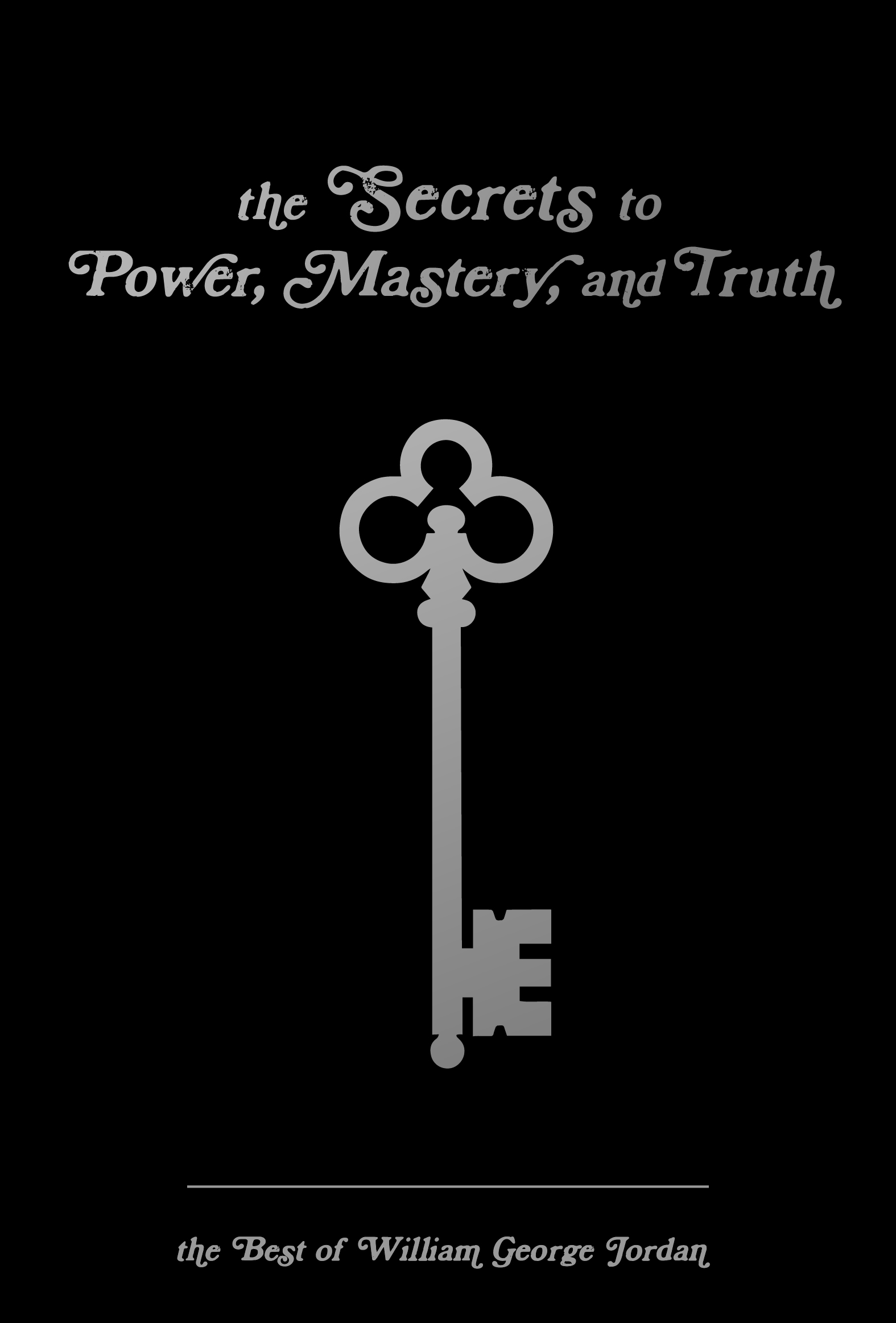 William George Jordan (1864-1928) was an editor of literary journals and mainstream magazines who came to public prominence in the late 19th century for lectures he offered on his system of "mental training." Jordan felt that contemporary educational institutions were lacking and in need of supplementation; whereas an education "should train [a student's] senses, and teach him to think," he was presented only with facts, and failed to be developed on all sides.
These lectures inspired Jordan to write a popular series of books on self-improvement and personal development: The Kingship of Self-Control, The Majesty of Calmness, The Power of Truth, and The Crown of Individuality. Each of these works consisted of a collection of short essays on various subjects related to how an individual could reach his highest potential in mindset and character.
We have created a new, exclusive anthology of the very best essays across these four works, some of which have been further condensed; the result is the most potent distillation of Jordan's uncommonly keen wisdom ever to have been published.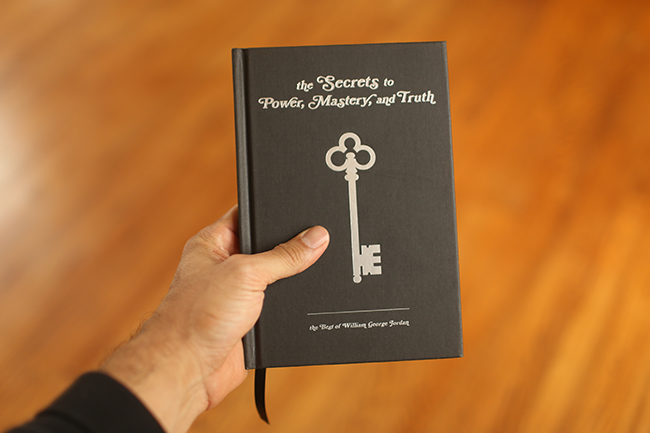 In The Secrets to Power, Mastery, and Truth, Jordan touches on many existential, philosophical, and personal development themes that have recently re-emerged as popular principles in our own time, including Stoicism, simplicity, self-reliance, and the paramount importance of living truthfully. Unlike many modern authors, however, Jordan does not forward a vision of discipline and mastery that is focused solely on the self; instead, he also deals with an individual's relations with family, friends, and community. He encourages the reader to improve his own life, in order to improve the lives of others.
For the individual who seeks greater personal strength and character, sees the pursuit of self-development not as a shallow, superficial lark but a committed, lofty conquest, and is, as Jordan puts it, "determin[ed] to live nearer to the limits of his possibilities," great treasures lie within.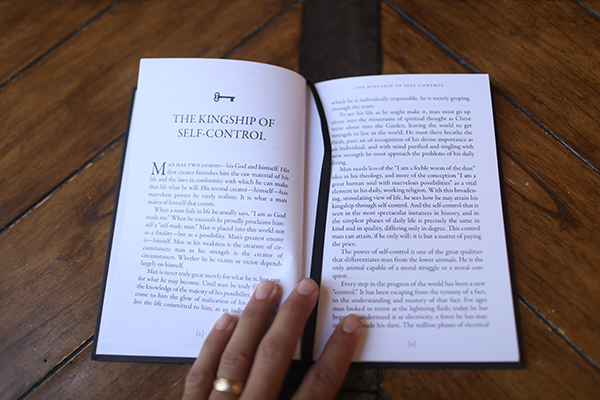 We're offering this book as both as a handsome printed hardcover (with bookmark ribbon) and an ebook.