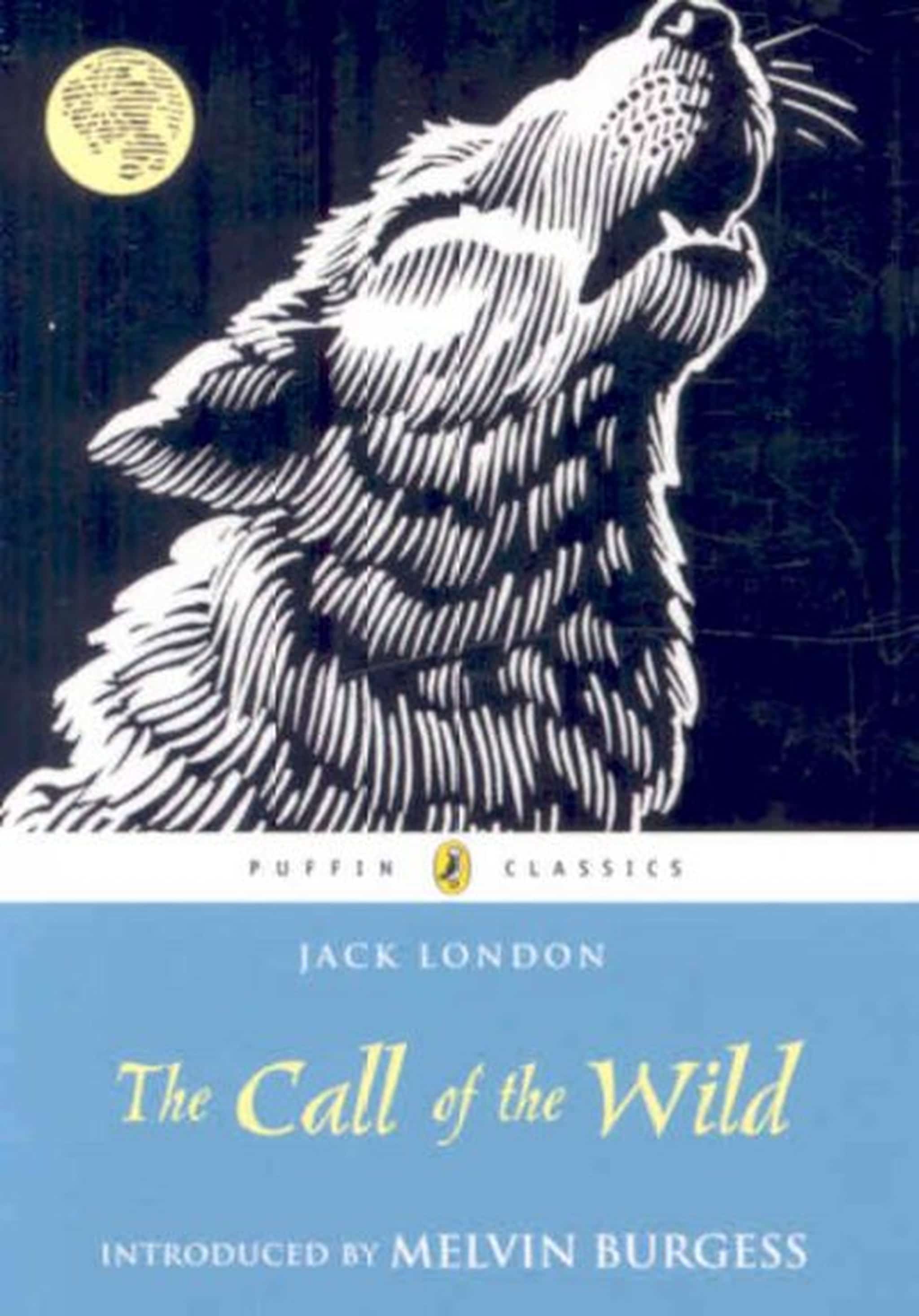 Jack London is one of AoM's guiding spirits. Brett and Kate read almost everything both by and about Jack London in researching an epic 11-part series on his thumos-filled life. This month, we thought we'd dive into one of his seminal works firsthand: The Call of the Wild.
Set in the 1890s during the Klondike Gold Rush, the story is unusual in that its central character, Buck, is a dog. Buck starts out living in domesticated California, but is soon stolen from his home and sold into life as a sled dog. Follow his transformation from domestication to leadership by finding his primordial wild spirit. You'll learn some cross-species lessons of your own along the way.
Schedule
The Call of the Wild is a short tale, but we'll still break it into two chunks. We'll post the first discussion on Wednesday, November 12th. It will cover the first 4 chapters of the book.
We'll post the second discussion on Wednesday, November 26th, and will cover the remainder of the book.
How to Join the Book Club
We make announcements about the book club here on the main site, while housing the book's discussion over on the AoM Community in a private group called "The Official Art of Manliness Book Club." In addition to online discussion in the group forums, the club will occasionally offer other great features including video chats and Q&As with some literary experts on the subjects of our discussions.
To join the AoM Book Club you pay a one-time $1 membership fee (the aim of this nominal fee is to simply keep out trolls and hopefully increase your commitment). If you've already joined the book club group and paid, you don't have to do so again. You'll have access to all our discussions from here on out.
Last updated: November 29, 2017