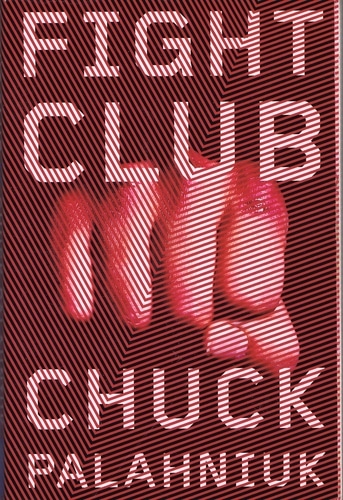 While the movie version of this popular book is what gave the story a cult following, Fight Club remains an eminently readable piece of modern American fiction. Men who've watched the movie or read the book have dreams of starting their own Fight Club, and ruminate on the ways they can feel alive in our sedentary, cubicle world. This is one of the more readable and unique books we've featured in the AoM Book Club, and although sometimes fantastical, it can teach men much in the way of masculinity and living life to the fullest.
Schedule
Discussion #1 will be posted July 15th, and will cover the first 15 chapters.
Discussion #2 will be posted July 29th, and will cover chapter 16 through the end.
How to Join the Book Club
We make announcements about the book club here on the main site, while housing the book's discussion over on the AoM Community in a private group called "The Official Art of Manliness Book Club." In addition to online discussion in the group forums, the club offers other great features including video chats and Q&As with some literary experts on the subjects of our discussions.
To join the AoM Book Club you pay a one-time $1 membership fee (the aim of this nominal fee is to simply keep out trolls and hopefully increase your commitment). If you've already joined the book club group and paid, you don't have to do so again. You'll have access to all our discussions, notes, video chats, and expert Q&As from here on out.
Last updated: November 28, 2017