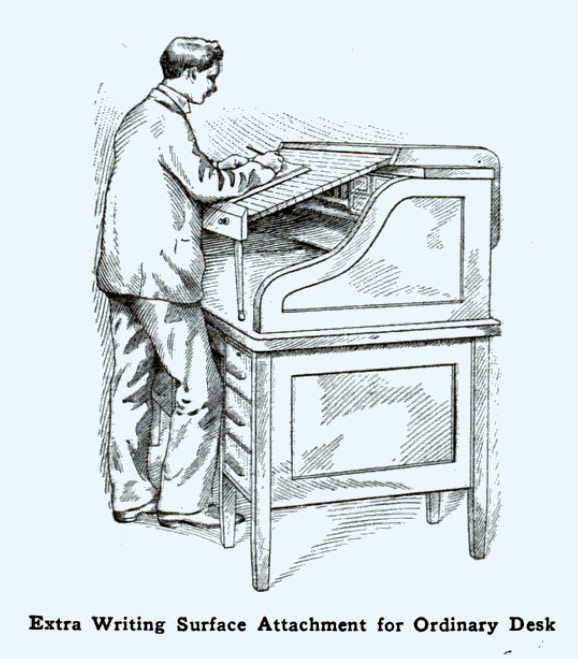 It's a new year, and that often means new resolutions. It is estimated that half of all Americans make some type of New Year's Resolution. Can you guess the most popular? You got it — lose weight! Coming in just a few spots behind is to get fit and stay healthy. Unfortunately, only 8% of all resolutions are actually achieved. We'd like to help you out as you start the new year, and the new you, so we are giving away a standing desk from Beyond The Office Door. The benefits of a standing desk — from health to focus (as well as the harms of sitting in a chair all day) — are well documented. Get off your keister and start working like the manly writers and statesmen of old.
The Prize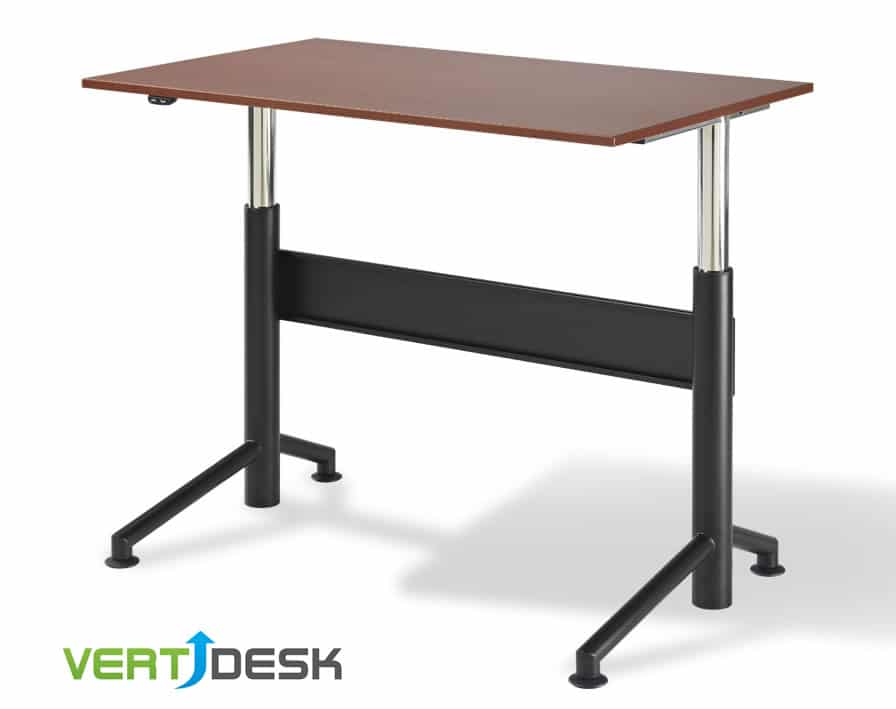 The VertDesk is an electric adjustable height desk. That's right, with the simple push of a button, you can move your work station up or down. It's a 30″ x 36″ model, available with either a cherry or hardrock maple top color (winner gets to choose). The motor can lift up to 200 lbs, and it adjusts from 28″ high to 46.5″.  Plug it in, and watch it smoothly move up and down at about an inch per second. The easy adjustability means you can switch from sitting to standing throughout the day. Click here to watch a video of the VertDesk in action.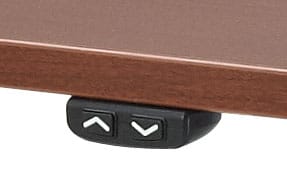 This is a $689 value!
How To Enter
Entering is easy: simply tell us what kind of work you'll be doing on your new standing desk. Writing the great American novel? Sorting through TPS reports?
Please be patient if your comment doesn't show up right away! We moderate all comments, so your comment will not show up immediately. But it went through….so don't post multiple comments!
If you're an email subscriber and want to enter the contest, do not reply to the email to make your entry! You must click on the comment link here in the email and leave a comment under the post to enter.
A winner will be drawn randomly from the entries. The deadline for entry into the giveaway is Jan. 18, 2013. This post will be updated within 72 hours of the deadline with the winner's name.

Good luck!
***UPDATE***
One winner was randomly drawn from the comments. And the winner is:
Keith Kuric, from Knox, IN
Congrats Keith!
Last updated: November 27, 2017