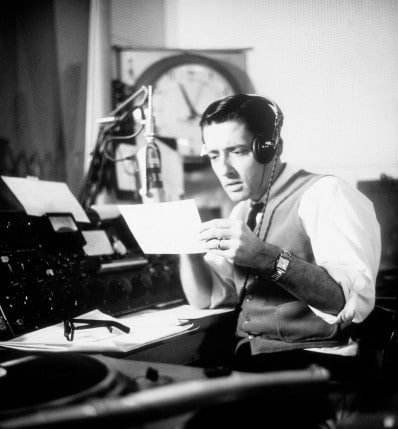 Welcome back to another episode of The Art of Manliness Podcast. In this week's edition, we talk baseball cards with Dave Jamieson, author of the book Mint Condition: How Baseball Cards Became an American Obsession. If you were a boy growing up in the United States from 1950-1994 you probably owned a few baseball cards. It was a part of the boyhood experience, like catching toads and playing cops and robbers. But at some point this innocent children's hobby turned into a high-powered business filled with million dollar transactions.
Dave and I discuss baseball cards' meteoric rise and catastrophic crash and the future of baseball card collecting in America. Will baseball cards survive? Tune in to find out.
Listen to the Podcast!
Other ways to listen to the Art of Manliness Podcast: