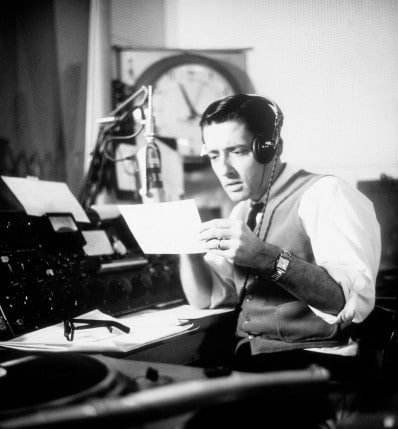 Welcome back to another episode of The Art of Manliness Podcast! We took a break these past few weeks because of the Thanksgiving holiday here in the States, but we're back with another dose of manliness. This week we return to our series called Man Stories, where every other week we interview a different gentleman and ask him what it means to be a man.
This week our guest is Carlos Infante who resides in Mexico, City Mexico. Thanks for taking part in the interview, Carlos!
Listen to the Podcast!
Other ways to listen to the Art of Manliness Podcast:
Read the Transcript