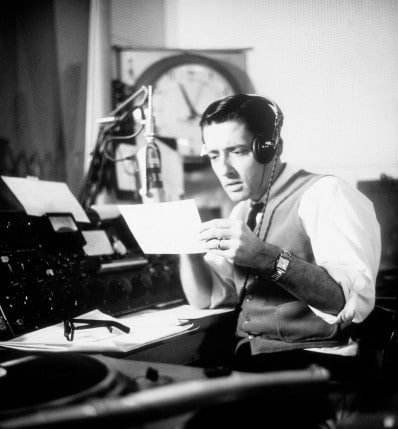 Welcome back to another edition of the Art of Manliness podcast! Today, we're starting a new series on the show called "Man Stories." Every other week, I'm going to bring on a different gentleman who reads the blog and ask him a few questions about what manliness means to him and the men who have had an influence on his perception of manliness. I'm looking forward to this series. It will be interesting to hear different men explain their view of manliness, plus I think it's a great way to get to know more about the men who read and take part in the Art of Manliness.
Man Stories with Dan Lauth
Our first Man Story is from Dan Lauth. Dan is 26 years old and lives in Portland, OR. He works for a PR firm in the area. Dan says his idea of manliness is rooted in the concept of the Renaissance Man. When asked how his father influenced his idea of manliness, Dan says that his father's work ethic taught him the importance of providing for your family. Dan also says Theodore Roosevelt has had a huge influence on his idea of manliness and he spends his time reading biographies about Teddy. Dan recommends Theodore Rex. Listen to more of Dan's Man Story.
Listen to the podcast!
Other ways to listen to the Art of Manliness Podcast:
Read the Transcript