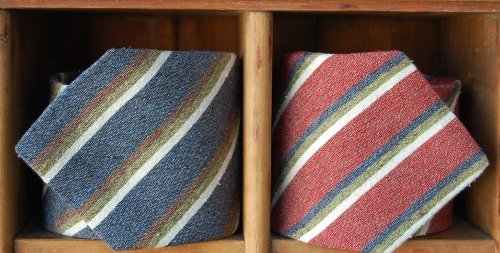 Last week we held a giveaway for a handmade, Made in America Mountain and Sackett tie. 2,456 of you entered to win. We randomly drew one of the comments as the winner, and that lucky man is:
Danual Allen of Seattle, WA.
Everyone who entered the contest should have been emailed a discount code for 20% off any purchase from Mountain and Sackett. The discount code is good until August 1.
{ 0 comments }