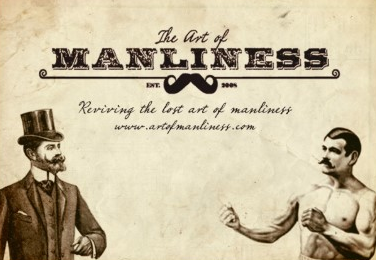 A couple of weeks ago we announced the launch of new Art of Manliness-designed calling cards. In conjunction with the launch, readers could enter to win a giveaway for two sets of the new calling cards. The two lucky gentlemen who won the giveaway are:
Robert Sharpe from Charlotte, NC, who chose the Framed Calling Card: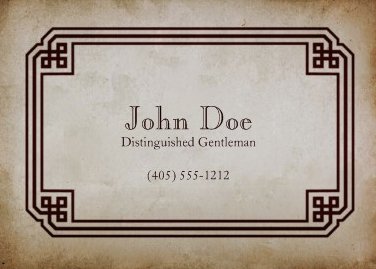 Carlo de la Rama from Jersey City, NJ, who chose the Victorian Gentleman Calling Card: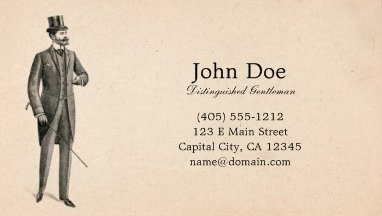 Congrats, guys.