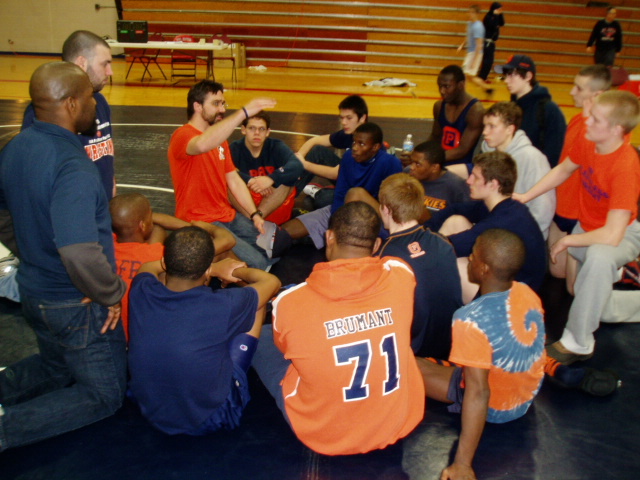 Typically with articles I post on The Trunk, I like to do a little description and post some noteworthy excerpts, but I don't know how to do that with this piece, because it is so shot through with manliness from start to finish that anything I say or choose will do it a disservice. Basically, it's one of the best things I've ever read on what it really means to be a man. And I would urge you to block off some uninterrupted time this weekend to gives it a read.
Read the article: "Man In Full" (@SportsIllustrated)
Hat tip to James R. for this link.