Believe it or not, these fascinating, really kind of artistic photographs are actually mugshots (back when they took a picture of more than your mug) from the 1920s. Even criminals were dapper back then.
The photos come from the Sydney Justice and Police Museum, and some include descriptions of the crooks' crimes, such as "hotel barber, meaning one who books into a hotel, boarding house or residential and robs (or 'snips') fellow patrons, usually in the dead of night."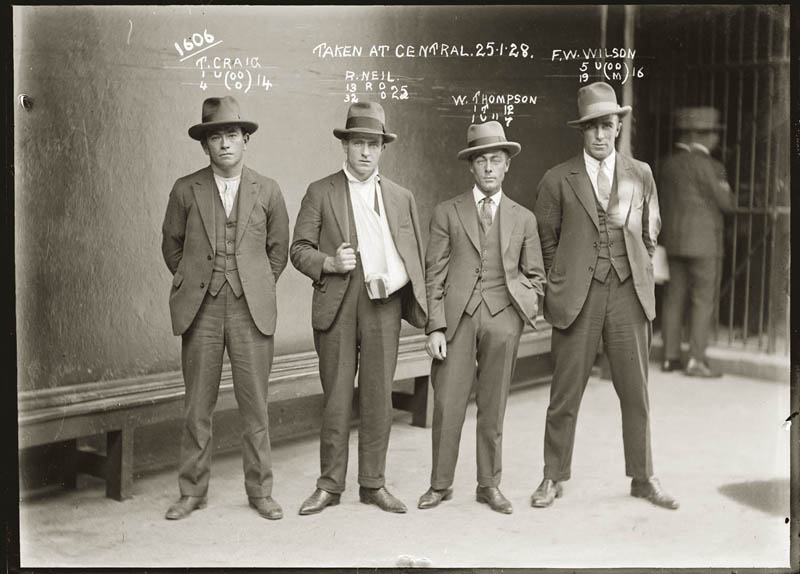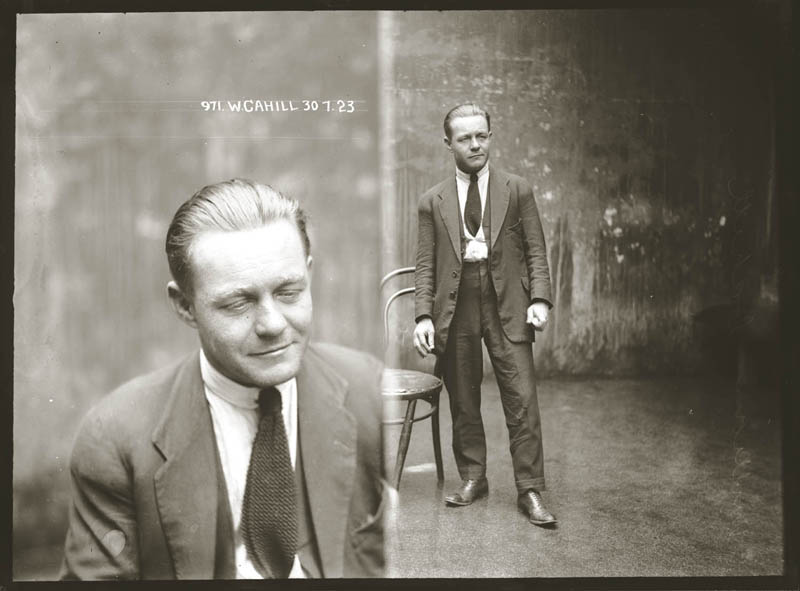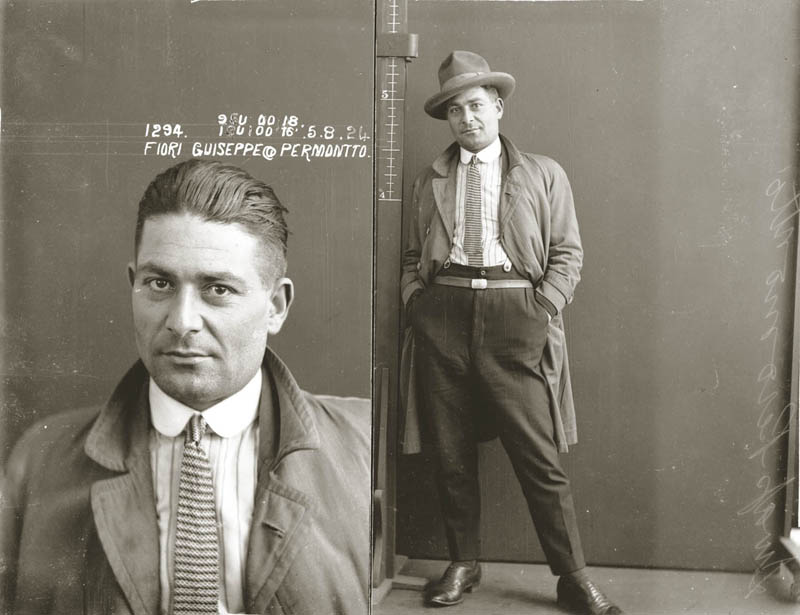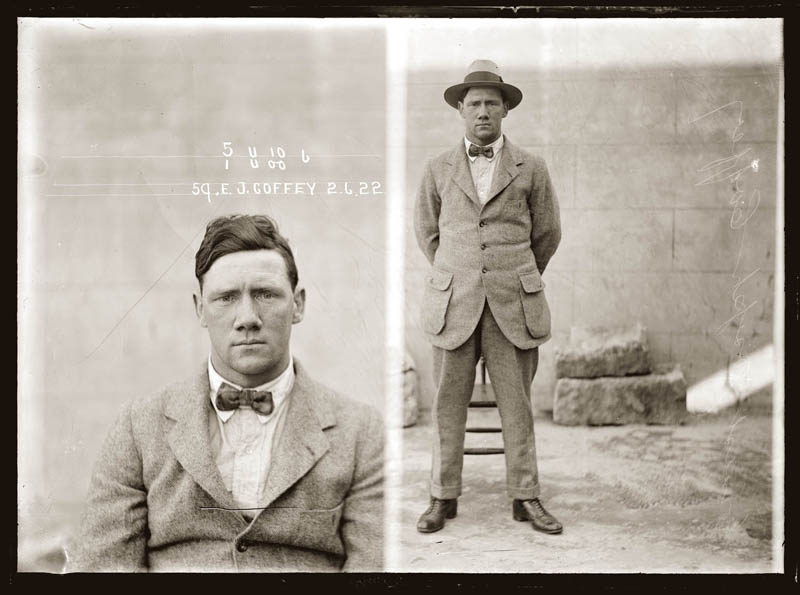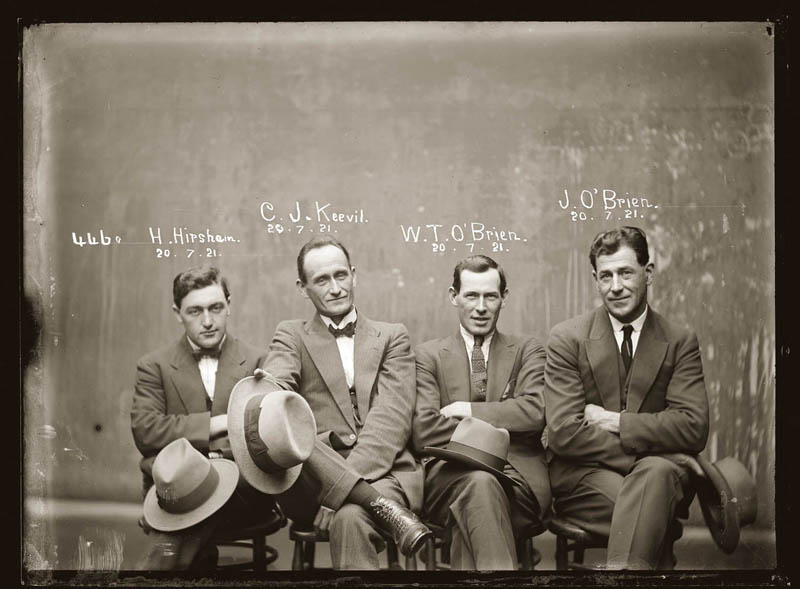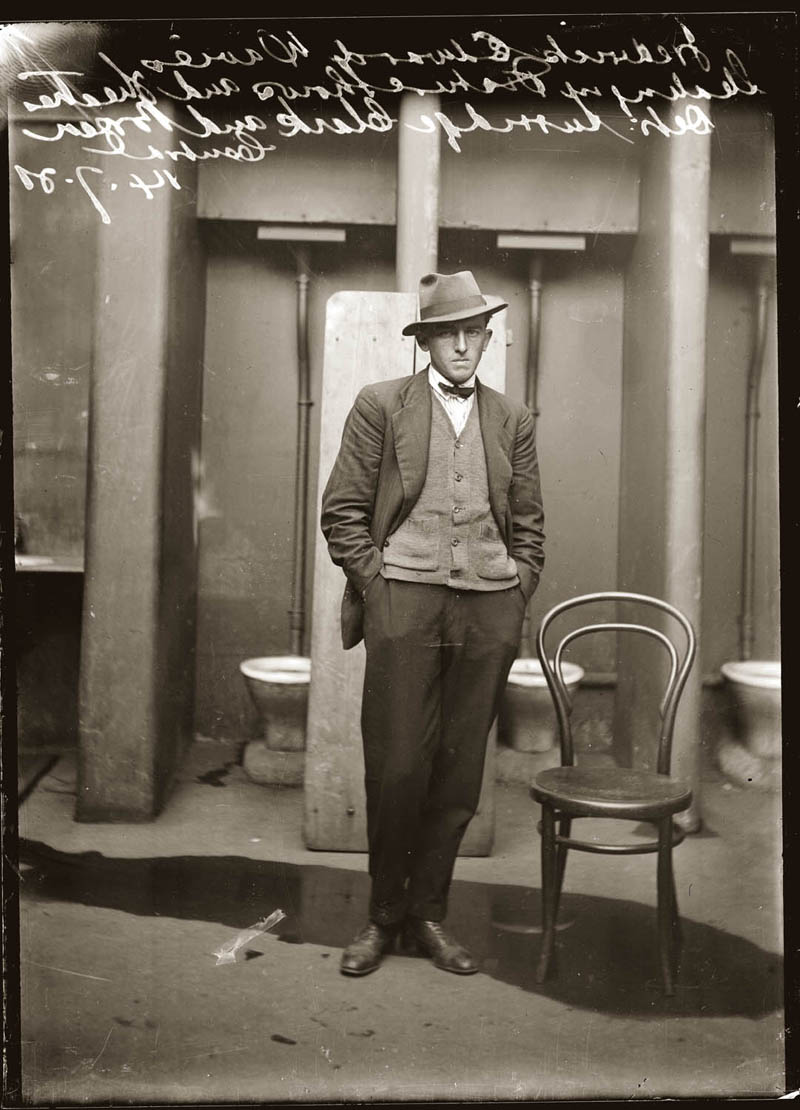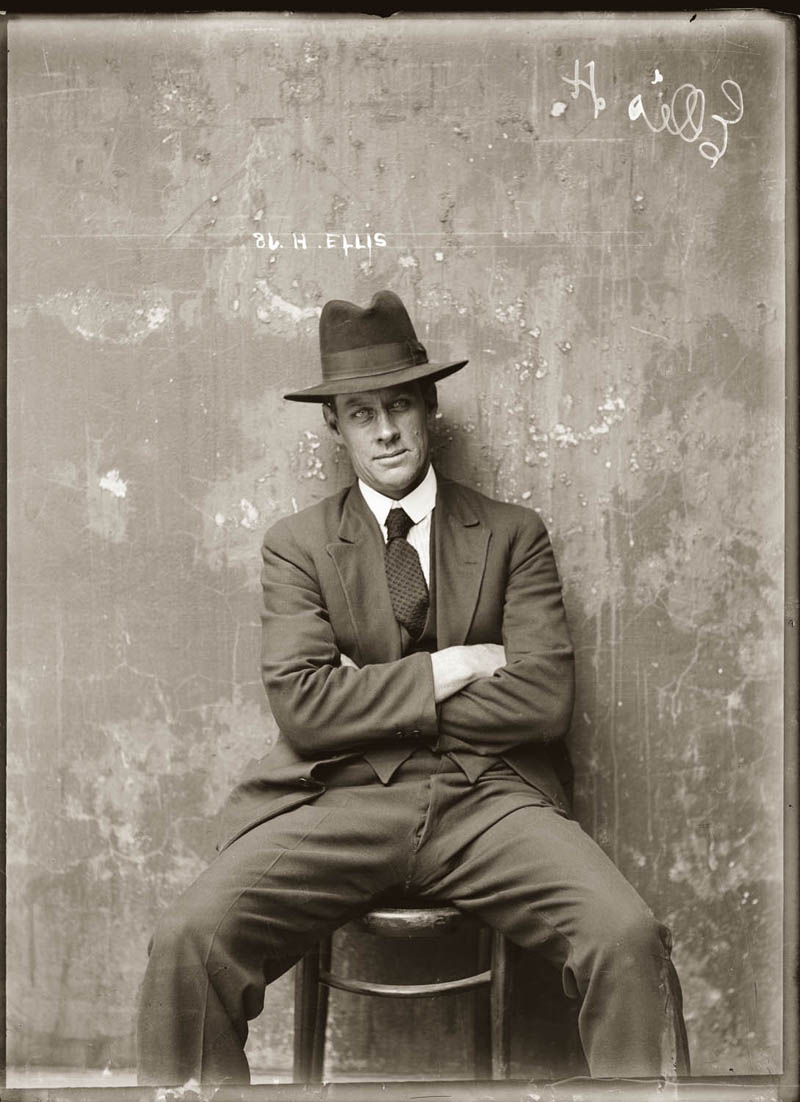 For more pics of criminals and a description of their crimes, check out Twisted Sifter
Found via A Headlong Dive via Leo M.