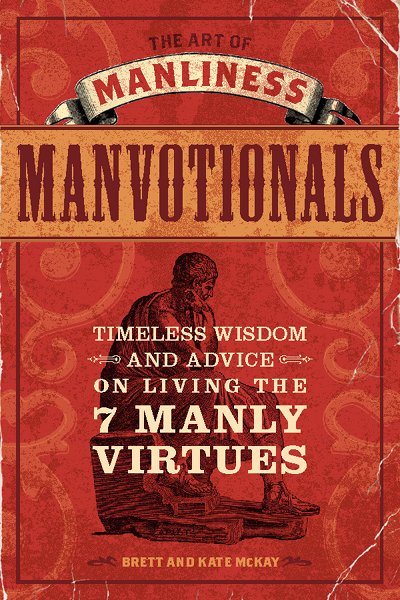 Tomorrow (Dec. 20) is the last day before Christmas to order a signed copy of Manvotionals. I'll be making my last trip to the post office on Wednesday. If you live in the U.S., you'll get your book by Christmas Eve.
Books are $14. We can customize the inscription however you want. Just make a note of it in your order.
Shipping is done through U.S. Postal Service Priority Mail for $4.95. If you order more than two books, shipping gets bumped up to $10. Just click on the link below to complete the order. All major credit cards are accepted.