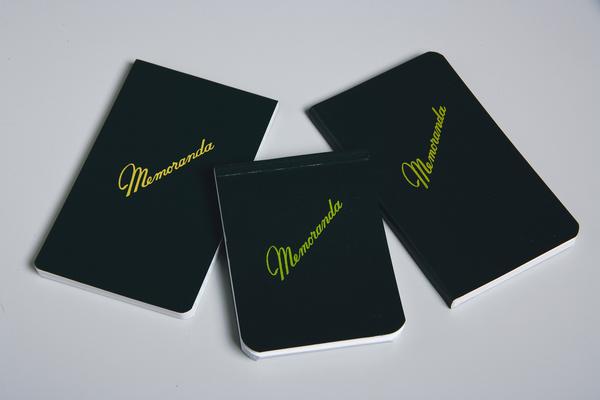 I'm a big fan of pocket notebooks. Especially ones that look nice.  Cold Splinters has directed our attention to these fine army pocket notebooks that you can pick up at several online army surplus stores. They look just like the memoranda books my grandpa used to carry around.
Quick question for those who are serving in the military: are these still issued to soldiers?
Buy at The ArmyProperty Store.
Found via Cold Splinters