We live in a complex, ever changing world. Thanks to our networked, global society, small players can have huge impacts in geo-politics and world business. Unfortunately, most organizations aren't structured in a way to thrive or even survive in this new, fluid environment. My guest today experienced this firsthand as he worked with General Stanley McChrystal in Iraq during the war against Al Qaeda. His name is Chris Fussell and in his latest book, One Mission: How Leaders Build a Team of Teams, he shares the tactics and tools that the military used in Iraq to transform themselves into a more agile organization.
Today on the show, Chris and I discuss why traditional top-down leadership organizations aren't effective today either in the world of military or business, and how civilian organizations can apply the lessons he learned during combat. We discuss the legacy of John Boyd's OODA Loop philosophy and how McChrystal took that idea and scaled it to the large and often bureaucratic armed forces. Chris then delves into how to develop a sense of "shared consciousness" in an organization and how to empower subordinates to make decisions to move a goal forward without having to ask for permission from a superior. We then discuss why complete decentralization isn't a cure-all and why it's important to have the structure of top-down leadership.
Whether you're a corporate manager, business owner, or a leader in a non-profit, you're going to walk away with some actionable advice to make your organization better.
Show Highlights
Chris's background in the military and how he ended up writing a book about leadership
How the military's old-school bureaucracy hindered leadership from being effective
The way that modern technologies and network thinking disrupted old organizational models
How John Boyd's OODA Loop applies to modern warfare
How people reacted when the military's traditional hierarchy began to change to a more distributed system
How the hybrid model of organizing applies to non-military entities
Balancing long- and short-term planning
How to build a distributed, effective team
What "shared consciousness" is, and why it's so important for your team
Why small cell terror groups are so effective
The importance of being able to quickly adapt
How to organize and run an effective meeting or briefing
Giving team members a balance of autonomy and constraints
Working with third-party people and companies in this mission-oriented environment
Resources/People/Articles Mentioned in Podcast
Team of Teams — the book that Chris co-wrote with General McChrystal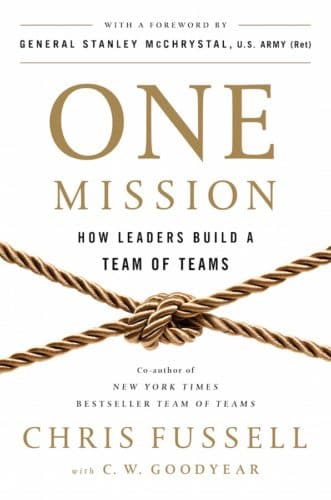 Connect With Chris Fussell
Listen to the Podcast! (And don't forget to leave us a review!)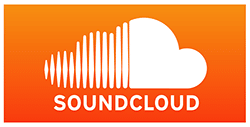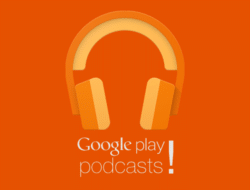 Listen to the episode on a separate page.
Subscribe to the podcast in the media player of your choice.
Podcast Sponsors
Squarespace. Start your free trial today at Squarespace.com and enter code "manliness" at checkout to get 10% off your first purchase plus a free domain.
Indochino offers custom, made-to-measure suits at an affordable price. They're offering any premium suit for just $379. That's up to 50% off. To claim your discount go to Indochino.com and enter discount code MANLINESS at checkout. Plus, shipping is free.
The Great Courses Plus. Get one month FREE by signing up exclusively at thegreatcoursesplus.com/aom.
Read the Transcript
Coming soon!