The Art of Manliness Podcast Episode #56: The Paleo Manifesto with John Durant
Posted By Brett On January 10, 2014 @ 4:14 pm In Podcast | 17 Comments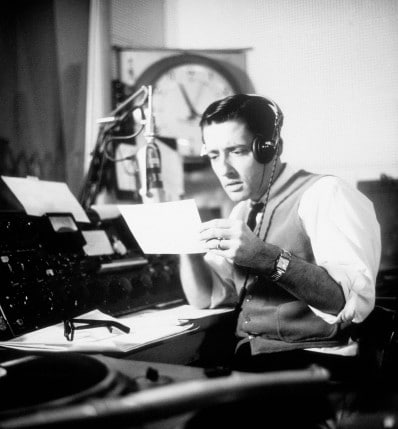 In today's episode we talk to John Durant [1], author of The Paleo Manifesto [2], about how looking at our ancestral past can help us achieve optimal health both physically and mentally.
Show Highlights:
Why it's important to not just look at the Paleolithic Era to inform our health
How religious sanitation laws were an adaptation to the Agricultural Revolution
How the almost cult-like following of Crossfit and Paleo Lifestyle might be a cultural adaptation to our modern, sedentary life
Does violence play a role in a "paleo" lifestyle?
John's first deer hunt
Should we look to our ancient ancestors to guide our romantic lives?
And much more!
Listen to the podcast!
---
Article printed from The Art of Manliness: http://www.artofmanliness.com
URL to article: http://www.artofmanliness.com/2014/01/10/the-art-of-manliness-podcast-episode-56-the-paleo-manifesto-with-john-durrant/
URLs in this post:
[1] John Durant: http://huntergatherer.com/
[2] The Paleo Manifesto: http://www.amazon.com/gp/product/0307889173/ref=as_li_ss_tl?ie=UTF8&camp=1789&creative=390957&creativeASIN=0307889173&linkCode=as2&tag=stucosuccess-20
[3] Find us on Stitcher: http://www.stitcher.com/podcast/art-of-manliness/artofmanliness
Click here to print.