The Art of Manliness Podcast Episode #49: The Way of Men With Jack Donovan
Posted By Brett On August 3, 2013 @ 1:53 pm In Podcast | 16 Comments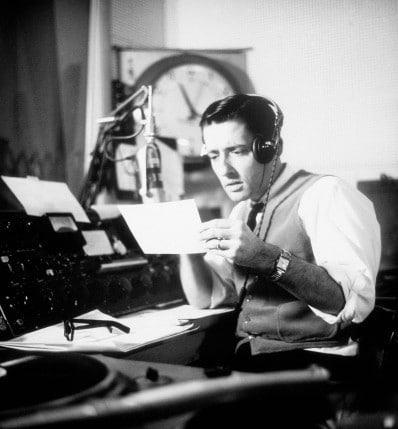 In today's episode I talk to Jack Donovan [1], author of the book The Way of Men [2]. We discuss his conception of a universal code of masculinity and if it's even possible to live "the way of men" in modern society. Be sure to tune into this one for Jack's always incisive and thought-provoking comments on manhood.
Highlights from the Show:
The difference between being a good man and being good at being a man
The four tactical virtues of manliness
What mastery has to do with manliness
Flamboyant dishonor
Why every man needs a gang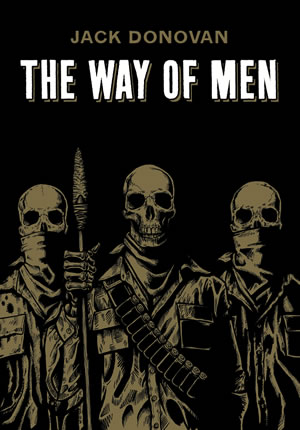 [2]
Listen to the podcast!
Special thanks to Keelan O'Hara [4] for editing the podcast!

---
Article printed from The Art of Manliness: http://www.artofmanliness.com
URL to article: http://www.artofmanliness.com/2013/08/03/the-art-of-manliness-podcast-episode-49-the-way-of-men-with-jack-donovan/
URLs in this post:
[1] Jack Donovan: http://www.jack-donovan.com/axis/
[2] The Way of Men: http://www.amazon.com/gp/product/0985452307/ref=as_li_ss_tl?ie=UTF8&camp=1789&creative=390957&creativeASIN=0985452307&linkCode=as2&tag=stucosuccess-20
[3] Find us on Stitcher: http://www.stitcher.com/podcast/art-of-manliness/artofmanliness
[4] Keelan O'Hara: https://www.linkedin.com/profile/view?id=147245816
Click here to print.