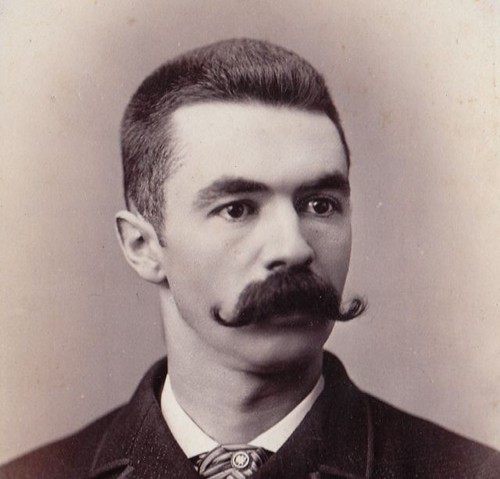 Well, another Movember is on the books here at AoM. For those of you who are new to the site, during the month of November, the Art of Manliness participated in Movember, an annual fundraiser in which participants grow mustaches while raising money for men's health issues. This is the fourth year we've participated.
This year, the 597-man Art of Manliness Movember Team was represented in four different countries: United States, Canada, United Kingdom, and Australia. Together, AoM Movember participants raised a whopping $33,987 during the month of November. Since we started taking part in Movember in 2009, we've raised $122,771. Yeah, over $100K. Pretty dang impressive if you ask me.
A big thanks to all the AoM Movember Team members who hit the pavement and the keyboard soliciting donations and thanks to all of you who donated money. And a very big thank you to Shaun Daws, who orchestrated the AoM effort from the land down under, and has been generously and enthusiastically spearheading the AoM Movember effort since 2009.
We had a contest among the AoM Movember Team members to see who could raise the most money. The 2012 AoM Movember Contest winner is…
Tristan Todd! Tristan raised an incredible $1,735 during November to help fight prostate cancer. For his efforts, we'll be giving Tristan a handsome Saddleback Leather travel case filled with manly goodies like a Merkur safety razor, a badger hair brush, Art of Shaving Sandalwood Shaving Cream,  Col. Conk Mustache Wax, and a signed edition of The Art of Manliness Collection Box Set.  Thanks for the awesomely manly effort, Tristan!
Thanks again to all those who helped make Movember such a resounding success! We'll see you next year!
PS-Are any of you going to keep your nascent mustaches? I'd love to hear your stache stories in the comments!
Last updated: October 31, 2013