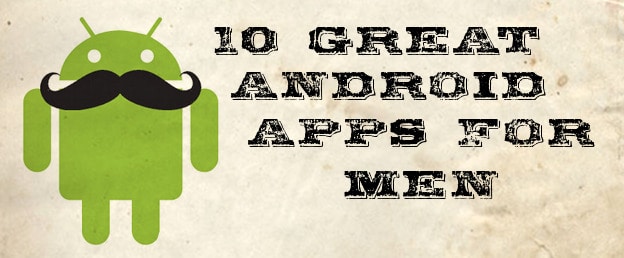 My Life Scoop is a website that invites bloggers from various websites to contribute different articles on tech-related themes. I do a guest column for them every once in awhile and share it here on AoM for those who might want to check it out. My latest is on some of the best Android apps for men.
If you're interested, check out the article. If you know of some other great ones, leave a comment with your suggestions.
I made that mustachioed Android creature. I was pretty pleased with myself.