In honor of our recent Manvotionals book launch, Mike Anderson from Tankfarm Clothing created seven new AoM tees inspired by each of the 7 manly virtues featured in the book. And he did a bang up job on the designs! I'm really excited about how they turned out. I want one of each!
In keeping with Manvotionals' theme of resurrecting the classical idea that manliness means living a life of virtue, each t-shirt features a Latin phrase that corresponds to each of the manly virtues.
Get 15% Off on T-shirts When You Purchase Manvotionals
If you'd like to get your hands on one of these awesomely manly t-shirts at a discount, make sure to pick up a copy of Manvotionals: Timeless Wisdom and Advice on Living the 7 Manly Virtues by 8AM on Friday, November 4. Just forward us the receipt or order confirmation and we'll send you a discount code for 15% off any product in the Tankfarm Store, including these new AoM Manvotional t-shirts. The code is only good until 11:59PM on November 4, so buy your book today!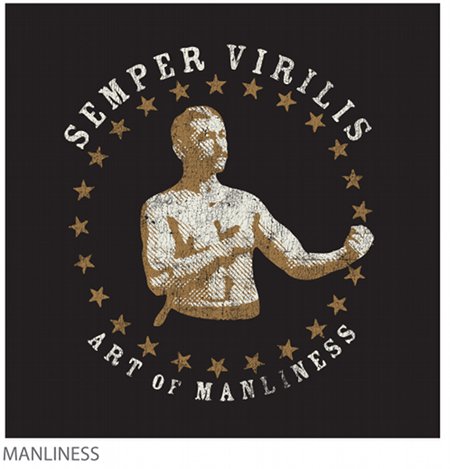 Semper Virilis– Always Manly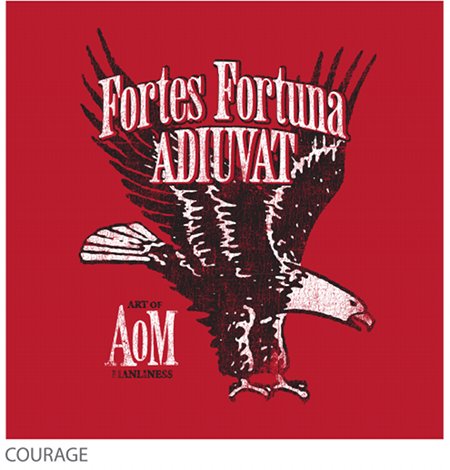 Fortes Fortuna Adiuvat–Fortune Favors the Brave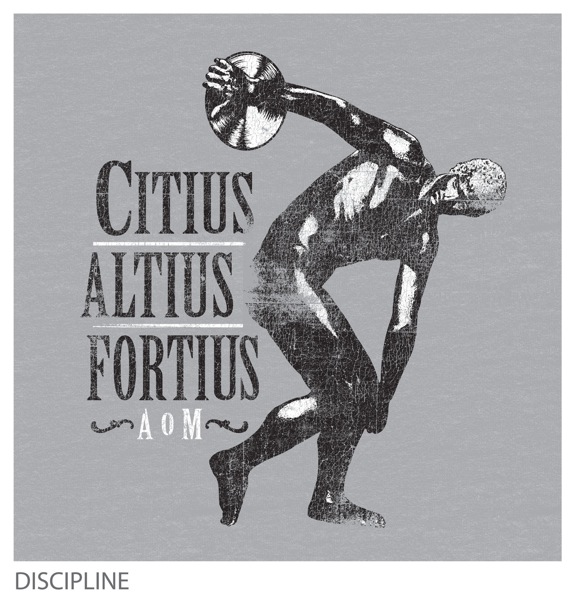 Citius, Altius, Fortius–Faster, Higher, Stronger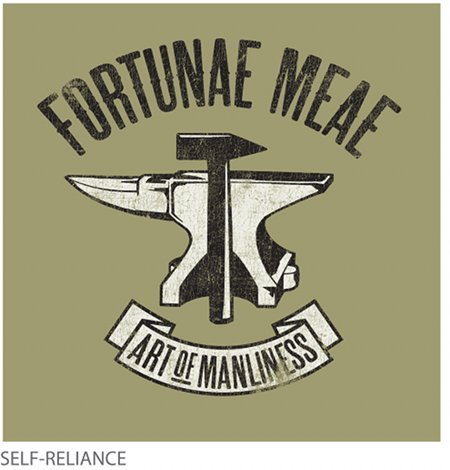 Fortunae Meae–The Artisan of My Fate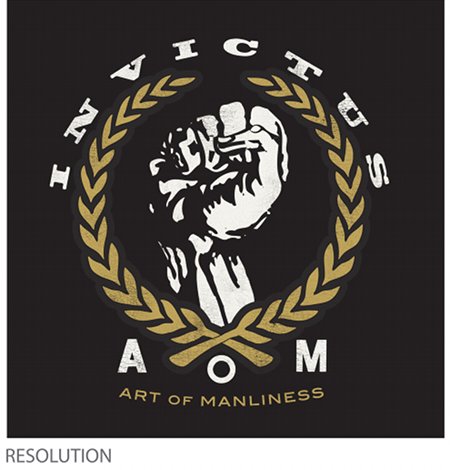 Invictus–Unconquered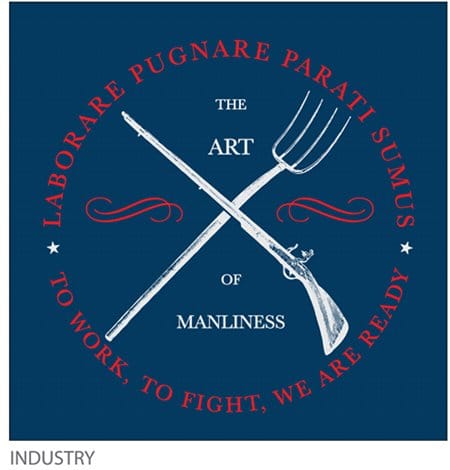 Laborare Pugnare Parati Sumus–To Work or to Fight, We Are Ready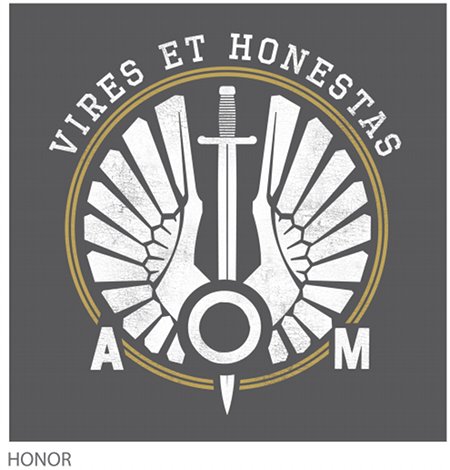 Vires et Honestas–Strength and Honor
Last updated: May 4, 2017