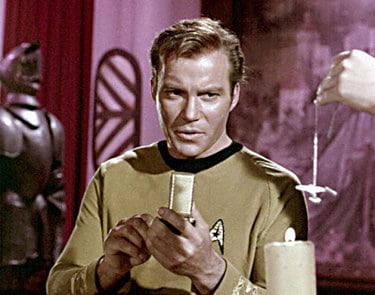 Just a quick announcement. Today we're launching a mobile version of the Art of Manliness that's compatible for most touch-based smartphones. If you visit AoM on your iPhone, Android, or Blackberry Torch, you'll see a nice mobile-friendly layout. No special app needed. Just visit the site on your browser, and boom! Mobile Art of Manliness. And of course, AoM is still free even on our mobile site.
Here's a sneak peek of how it looks: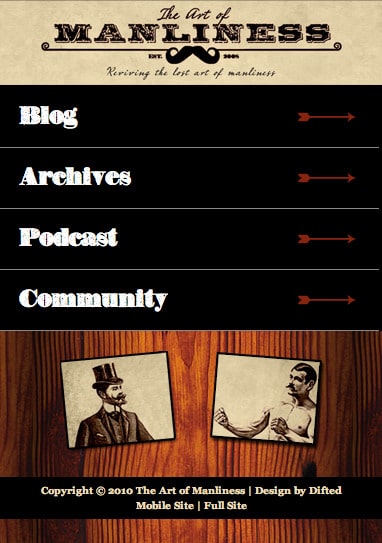 Here's the landing page of the mobile site. You can see the most recent posts by clicking on "Blog." Browse the archives by clicking on "Archives." We've also included a link to our Podcast feed. All you iPhone users with OS4 can now multitask while listening to the podcast. Something you can't do with our iPhone app. Just minimize the browser while you're listening to the podcast and do other stuff on your iPhone. We also have a link to our social network community. It's also mobile friendly.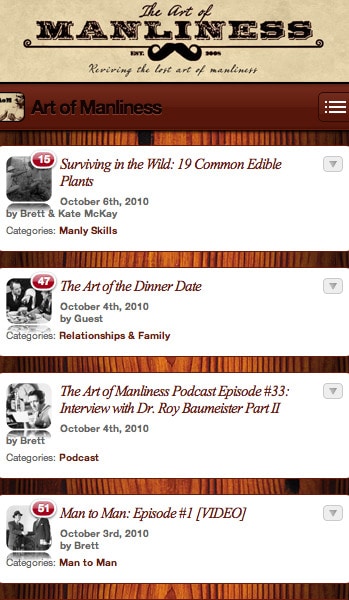 Here's what it looks like when you click on "Blog." As you can see, the most recent posts are listed in a nice clean mobile friendly format.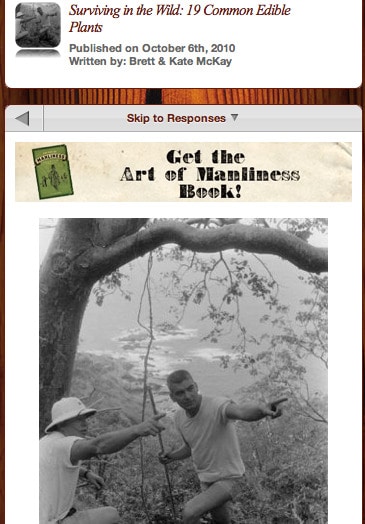 And here's what a specific post looks like. The text actually fits within the width of the screen so it's much easier to read.
Android Users Rejoice!
After we released the iPhone app a few months ago, all you Android users asked for an Android app. The Art of Manliness is now Android friendly. Just visit it on your phone's browser. That's it. No special app to download.
I actually looked into creating an app specific for the Android but decided on creating a universal smartphone compatible mobile site that works across different mobile platforms. I just don't have the time or money to create and update different apps for different smartphones.
What About the iPhone App?
Many of you have downloaded our iPhone app. Thanks!  We're still keeping it around, and it will be available to download, but we're shifting away from creating apps for specific handheld devices to just creating a universal smartphone compatible site that works across platforms. So I don't plan on updating the current version of the iPhone app anytime soon.
I want to thank the fine gentlemen at Difted for the great job they did in customizing and creating the mobile version of Art of Manliness. If you ever need web design work, I can't recommend these guys enough. They're professional, friendly, and all around good men.
Thanks for your continued support of The Art of Manliness. We're always looking for ways to improve your experience with AoM. We hope the mobile version of the site does just that.