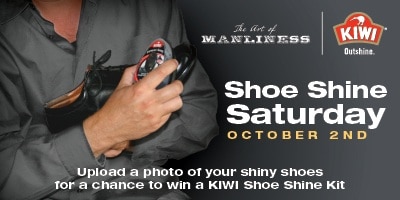 Just a friendly reminder that our Shoe Shine Saturday Photo Contest sponsored by KIWI Shoe Care is tomorrow. Up for grabs is the Ultimate Shoe Shine Kit from KIWI and a handsome, handmade in America cedar shoe shine box. I just got the box in the mail yesterday. I have to say, I'm jealous of the man who wins this thing. I'm gonna have to put it on my Christmas list.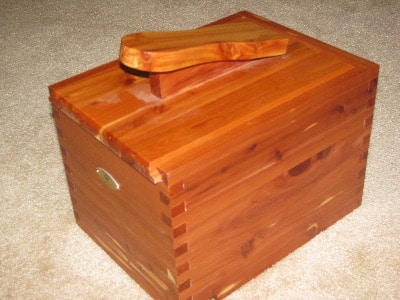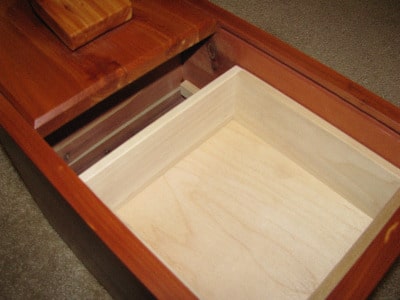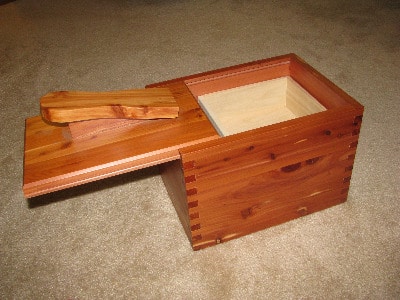 And you can fill this awesome box with a myriad of KIWI products:
Here's how you can get your hands on this awesome setup:
To enter, take a picture of your shoes after you shine them. Show us just how shiny and smooth you can get them! Before and after pictures are encouraged. To submit a photo:
Step 1. Join the Art of Manliness Community.
Step 2. Take a picture of your best shined shoes after shining them on Shoe Shine Saturday.
Step 3. Upload the photo to the Art of Manliness Community photo page.

Deadline to enter is Monday, October 4, 2010 by 7PM EST.
Entries will be judged on the quality of the shoe shine and the creativity and quality of the picture. Brownie points can be earned if your picture includes KIWI products. (Hey, they're sponsoring the contest!)
Here are the submissions we've received so far:
To get the latest shoe care tips and deals on KIWI products, become a fan of KIWI on Facebook, follow them on Twitter and visit www.kiwicare.com.
Last updated: October 3, 2010