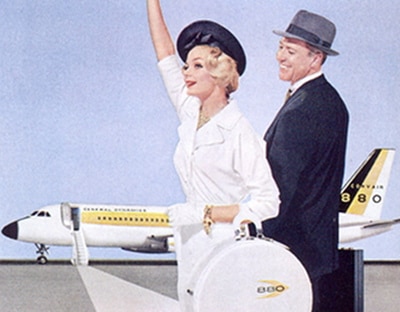 We're heading off for a much needed vacation, and we won't be updating the site for the next week. We won't even be checking email. We need to unplug for a bit.
While we're gone why not explore the site for content you haven't seen yet? I definitely recommend checking out The Beginner's Guide to the Art of Manliness. It's basically a rundown of the most popular content on the site and a great reference for new readers.
After you've checked that out, start sifting through our Archives. We have over 700 articles there just waiting to be read.
Also, you might consider picking a book from one of our several manly book lists and reading it while AoM is on vacation. You can probably finish it by the time we get back. I'll be reading Death in the Long Grass while I'm away.
Finally, perhaps the best option is to do a tech fast too-step away from the computer this week, reconnect with friends or a loved one, get outside to reconnect with nature, or play with your kids. Every man needs to unplug himself every now and then.
See you next week!
Last updated: December 4, 2015