The Lessons in Manliness Group Writing Project has been going on this month, and we've already received a lot of great entries about some truly honorable men. And we hope to receive many more. The project ends on March 31rst, so be sure not to miss out on this chance to honor a man who helped you understand the real meaning of manliness.
And don't forget, one of the entries will be randomly drawn to receive the world's manliest prize-The Art of Manliness Box of Manliness, packed full of manly treasures!
Get writing, gentlemen!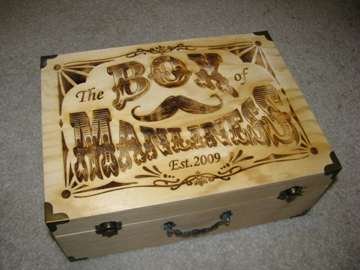 Last updated: March 24, 2010