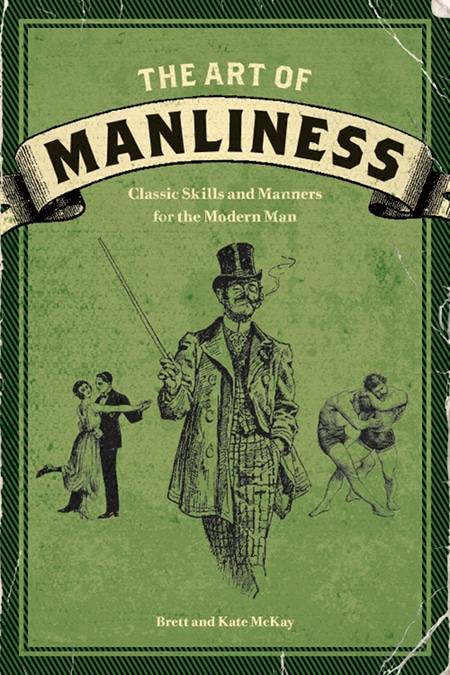 As explained last month, our publisher was not prepared for the popularity of the our first book, The Art of Manliness: Classic Skills and Manners for the Modern Man. Two weeks before Christmas the first print run of books sold out.
It takes awhile for a publisher to print another run, but the second print run of the book is now out. This means the book is once again in stock and available on sites like Amazon.com. It is also means that you can once again buy autographed books directly through us.
We're sorry for this delay-it's been quite frustrating for us. If there was anything we could have done to expedite the reprinting process, we defintely would have, but it was unfortunately out of our hands. Thank you very much for supporting the book!
Last updated: November 22, 2015