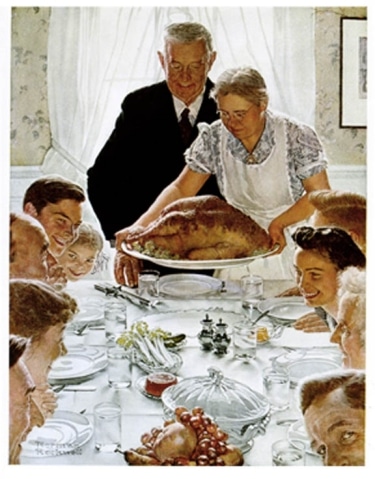 From all of us at The Art of Manliness, we hope those of you here in America have a very Happy Thanksgiving. Eat some turkey, have a slice of pie (0r two), and make sure to get out and throw the football around to burn off some of that stuffing.
In between eating and watching the Macy's Thanksgiving Day Parade, give the video below a quick view. It's an old educational film from 1950 called "A Day of Thanksgiving." A wise Ward Clever-like dad explains to his children the real reason for Thanksgiving: Gratitude. Enjoy!
What are you grateful for this Thanksgiving? Let us know in the comments.
Last updated: November 20, 2015