Well, the response to our first batch of Art of Manliness t-shirts was great and we only have a few left. So I thought it was a good time to offer a new one. This time we're offering two designs. These designs were the second and third runner up in the Art of Manliness t-shirt design contest. Keep in mind that the colors of the actual shirts will vary somewhat from the designs shown here.
Our first design is a classic looking t-shirt with a manly mustache and a dignified monocle. Perfect for the manly gentleman. The shirt will come in brown.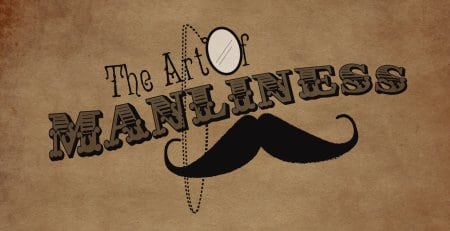 Shirt design by D. Siegel
We'll be taking preorders for two weeks.
Cost is $11 S-XL. It's a bit more than the last one because these shirts have more colors. If you want any shirt larger than an XL, it's going to be $2.50 more.
Shipping in the U.S. is $3.50.
Shipping to Mexico and Canada is $9.95
Shipping to all other countries is $11.95
I plan on having the first order of shirts shipped out in about in two weeks.
Click on one of the buttons below to make your preorder. All payments will be done securely with PayPal.com. You DO NOT need a PayPal account to make a purchase. All major credit cards are accepted.
Monocle Shirt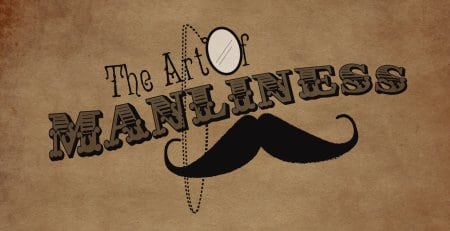 Last updated: August 19, 2014