ATTENTION: The Art of Manliness Cookbook is no longer available!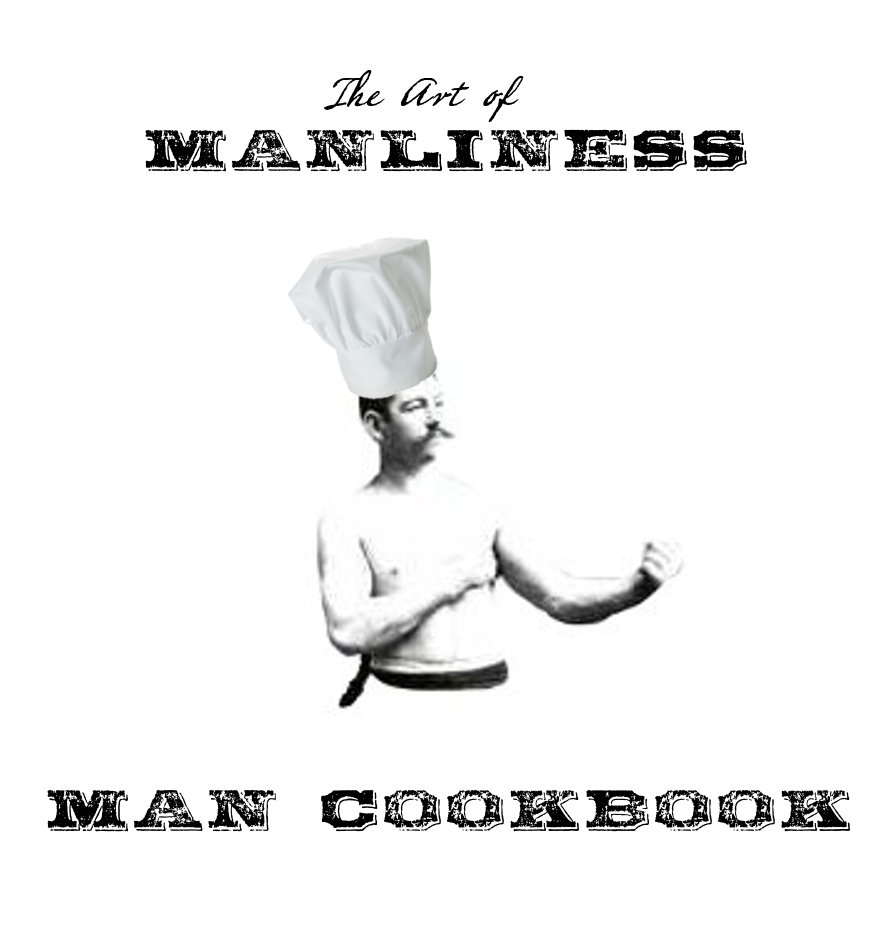 Back in August, we announced an Art of Manliness group writing project for the Art of Manliness Man Cookbook. The response from you all was phenomenal. We received over 120 hearty man recipes spanning 148 pages.
The ebook is completely FREE. But in order to download the ebook, you must subscribe to the blog by email. After you subscribe and confirm your subscription, you'll receive an email with a link that says  "Download the FREE Art of Manliness Man Cookbook." Click on the link so you can download the pdf file.
I've organized the FREE Man Cookbook into 15 sections:
Breakfasts
BBQ and Grilling
Burgers
Soups and Stews
Chili
Beans
Man Comfort Food
Taste of the East
Italian
Mexican Food
Fish and Seafood
Fowl
Wild Game
Salsas and Dips
Deserts and Breads
Drinks
Putting the ebook took longer than I thought it would, but after 30+ hours working on it we got it done. Thank you to everyone who contributed. We really enjoyed reading your recipes.
The Winner of the Amazon.com Giftcard
As an incentive for people to submit a recipe, we offered to giveaway two $25 Amazon.com Gift Cards. For every submission a reader sent in, there name was put into the drawing for the card. And the two lucky winners are:
Matt Dimarino and Nathaniel Sizemore
Congratulations fellas and thanks again to everyone who submitted.
Last updated: August 19, 2013