July was another great month for the Art of Manliness. One of the more exciting things that happened during the month was our reader t-shirt design contest. We received several fantastic entries. The voting was close, but here are the winners.
Men's Design Winners
First Place: Entry #7 by William. 326 Votes.
Second Place: Entry #10 by D. Siegel. 231 Votes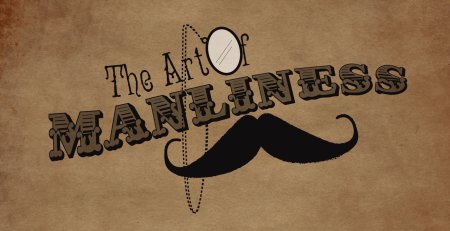 Third Place: Entry #6 by Matt Hallock. 204 Votes.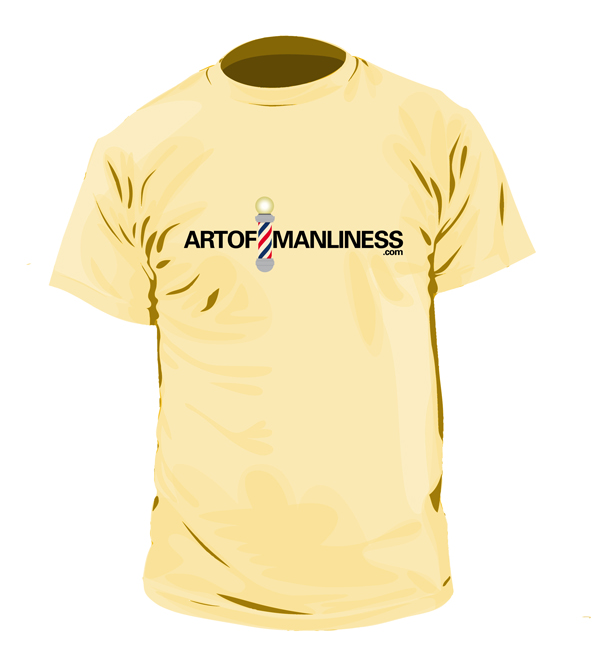 Ladies Design Winners
We only chose one winner for the ladies design. This was super close. The winner won by only one vote.
Winner: Entry #4 by Sistersailor. 383 votes.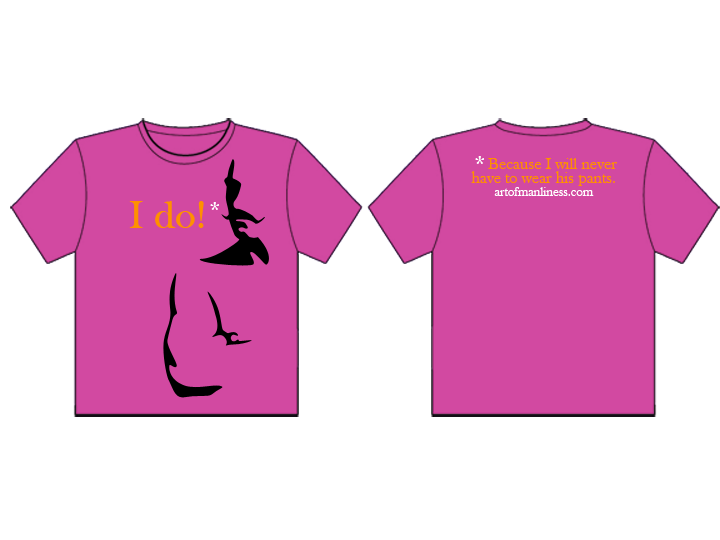 Congratulations everyone! And thank you to all contestants for entering and to you readers for voting. My plan with the new shirts is to make them as affordable as possible. Printfection and Cafepress are picking our eyes out with their prices. I mean seriously. $25 bucks for a t-shirt? I want to get prices down to between $10 and $12. One way we can do this is use a local printing company here in Tulsa. However, if we want to get prices down, we have to buy in bulk. Right now, I don't have the money to front in order to buy 300 t-shirts. To solve this, we can take pre-orders on the shirts so I have an idea on how many of you will buy. If we get enough preorders to get the price down to our desired range, I'll make the order. How does that sound? Anybody have any other ideas?
Also, many of you mentioned that you'd like some posters as well to hang up in your man cave? Is this something that you all are still interested in?
Let's take a look at July's popular posts.
July's Most Popular Posts
The Ultimate Man's Guide to Fireworks
How to Do More Than One Stinking Pullup
10 Steps to the Best Best Man Speech
Resurrecting the Lost Art of Oratory
Are the Suburbs Killing Your Manhood?
The Best of the Forums
If you haven't already, make sure to join 641 other people in The Art of Manliness Discussion forums. You can register with this handy form. The forums are a great place to ask questions and discuss all things manly. I want to shoot a big thank you to those who have taken an active role in the forum and have helped create a sense of community there. Thanks guys!
Here's a run down of some of the most lively discussion topics in the forum.
Question to the ladies that may be on the forum, along with enlightened men.
What not to drive if you're a man
Conceal/carry a weapon – Manly or—–?
Support The Art of Manliness
If you would like to continue your support of AoM, there are a few ways you can do that:
Buy some Art of Manliness Gear. We actually don't make much from this stuff. It's just a great way to spread the word about the Art of Manliness.
Subscribe to the site either by RSS Feed or Email updates. Tell your friends to subscribe as well.

Digg or Stumble or del.icio.us your favorite articles to help spread the word.
Become a fan of Art of Manliness on Facebook and invite your friends.